No such thing as a free lunch?
20th October 2009
... Comments
---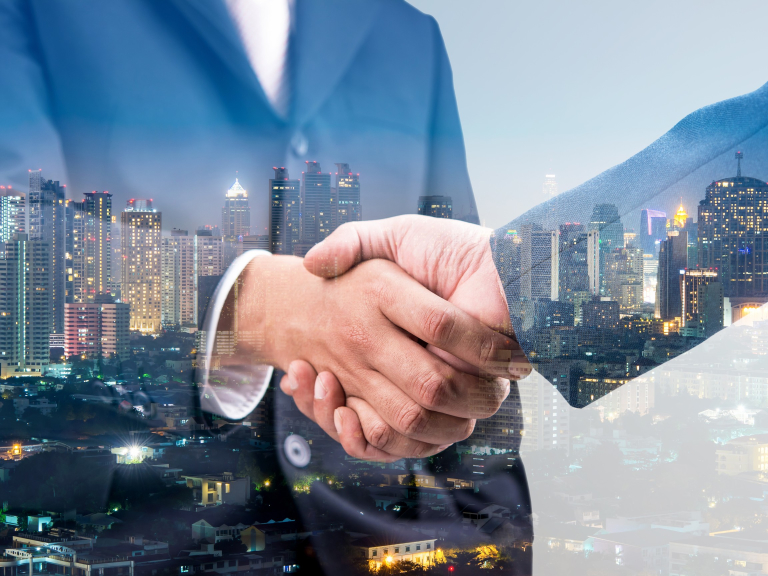 I love dealing with local people and local businesses. You need some printing doing? Speak to a local printer; there's enough to choose from. You want your car repaired? Go to a local mechanic rather than a main dealer. Loads of them too.
But why? Are you guaranteed a better service all the time? Not necessarily but in all likelihood you'll be dealing with the organ grinder rather than the monkey and it makes sense that the person who actually owns the business will have more of a vested interest in keeping you happy. Customer loyalty is their key to long term success, not a quick commission fix.
Will it be cheaper? This is the rub. Independent businesses face tough competition from the aggressive big boys but can often do genuine deals. The Mirror investigated a national printing company that claimed to be offering something for next to nothing when that wasn't actually the case - have a look at their blog here. With a local guy or gal, you know if you have a query or problem you can speak to them face-to-face. We all know what it's like trying to get through to an international call centre...!
Shrewsbury is full of independent business gems and it would be a sorry sight if town one day consisted of all national brands. Local companies need to be supported but of course they have to provide a good service too. If a cafe owner can't even greet you with a smile, there's no point them complaining when you walk into Starbucks. It's a two-way street.
Here on thebestof Shrewsbury we want to promote happy business owners, people who love what they do and offer an honest service. Sometimes it may cost a little more but, hey, you get what you pay for. I try not to preach (I really do try!) but look at the small print when a huge organization is offering you an "exciting" deal. Rarely will they be doing it out of the goodness of their heart. With a local company, expect the genuine.