New Shrewsbury tourist information point proves a success
16th March 2012
... Comments
---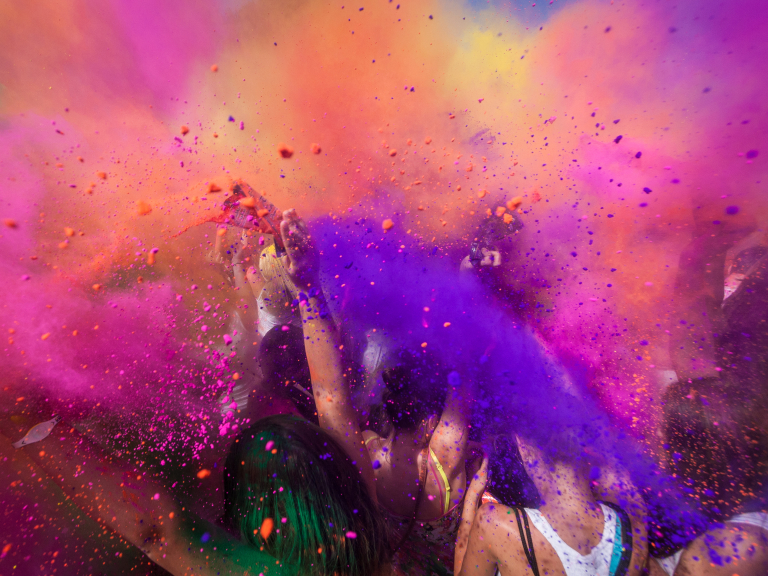 A tourist information point launched by an award-winning Shrewsbury caravan dealership Salop Leisure and Shropshire Council a year ago has proved a big success. 
Salop Leisure has reported an 18 per cent increase in visitors to its sales centre, located at the gateway to Shrewsbury alongside Emstrey traffic island, compared to the same period last year. 
The tourist information point, which includes literature displays about tourism in Shropshire and screens where visitors can obtain online information, is very popular. 
"We are delighted that the tourist information point has been so popular since it was installed last March," said Salop Leisure's chairman Tony Bywater. "People come in to pick up leaflets and seek information about local attractions and places to stay. 
"It's a very useful resource for visitors, particularly as we are situated at the gateway to Shrewsbury and attract many thousands of tourists every year. In the current economic climate, I think it's imperative that businesses work in partnership with local authorities to make things happen. 
"For many years, our staff have been providing information to customers and we have sold tickets for all the major county shows. People find it so easy to park here to use our restaurant or to have a comfort break and they also come for a day out to see our range of interesting displays, " he added.
For more information, contact Salop Leisure on 01743 282 400 or visit the website.