New personal injury accolades at Shropshire law firm
New personal injury accolades at Shropshire law firm.
Karen Clarke and Debbie Humphries, of Lanyon Bowdler Solicitors, are now accredited members of APIL - the Association of Personal Injury Lawyers - which reflects their high levels of expertise.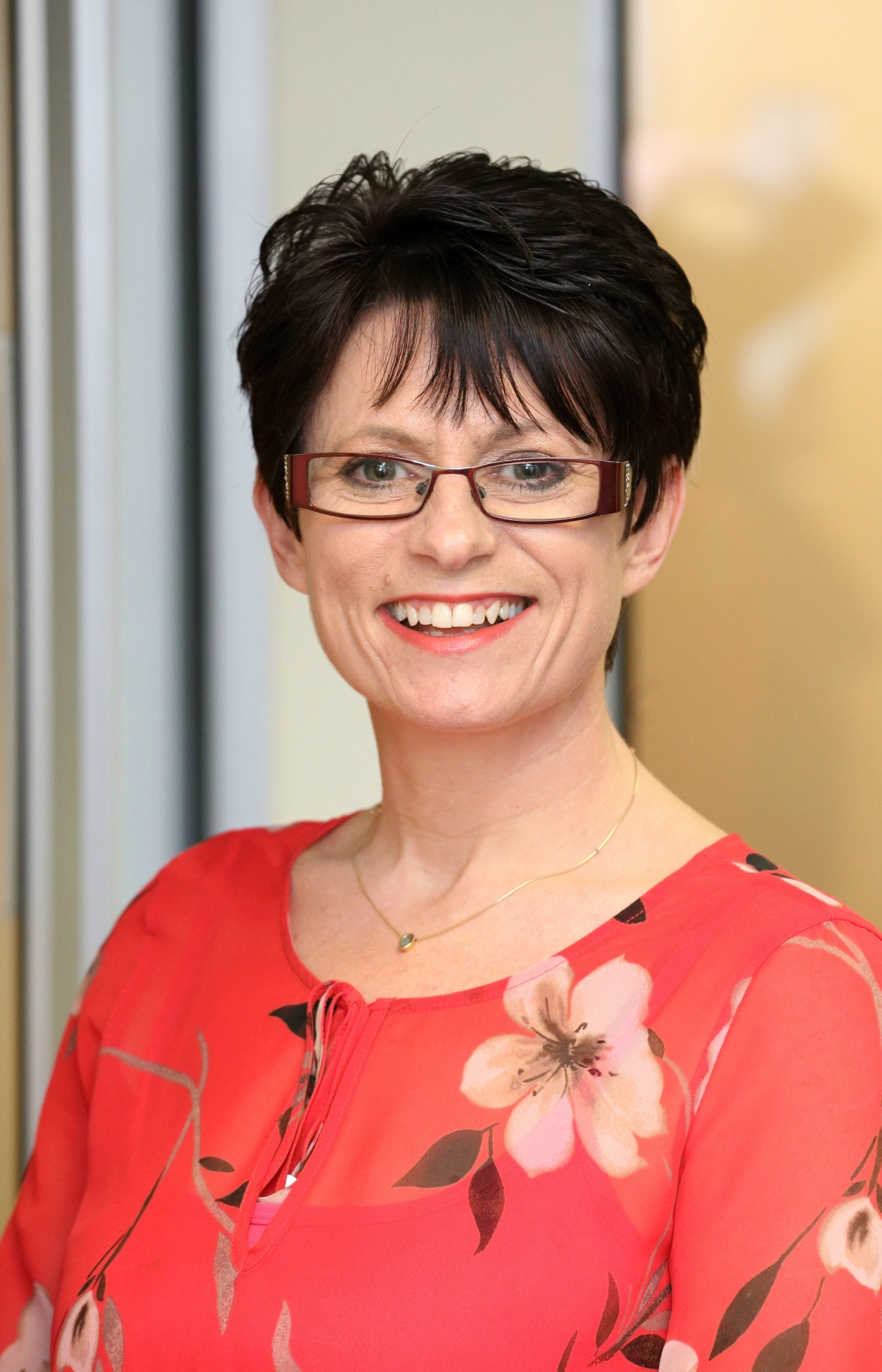 Neil Lorimer, head of Lanyon Bowdler's personal injury department and APIL-accredited brain injury specialist, said being APIL-accredited was a significant step in a personal injury lawyer's career.
"The APIL accreditation scheme has been established for almost 20 years now, and it is a well-respected process," he said.
"To be accredited, a lawyer must undertake a certain amount of specific training every year and be able to demonstrate the highest levels of competency and experience.
"I would like to congratulate Karen Clarke, who is accredited as a litigator, and Debbie Humphries, accredited as a senior litigator, who are both recognised for the first time.
"It is further confirmation of the team's depth of experience in dealing with complex personal injury cases, which is reassuring for our clients and anyone considering a legal claim following a serious injury."
Debbie Humphries has experience in a wide variety of compensation claims, including road traffic accidents and accidents at work. Debbie has represented a number of families where accidents have tragically resulted in the loss of a child or partner. She specialises in high value claims including acquired brain injury cases.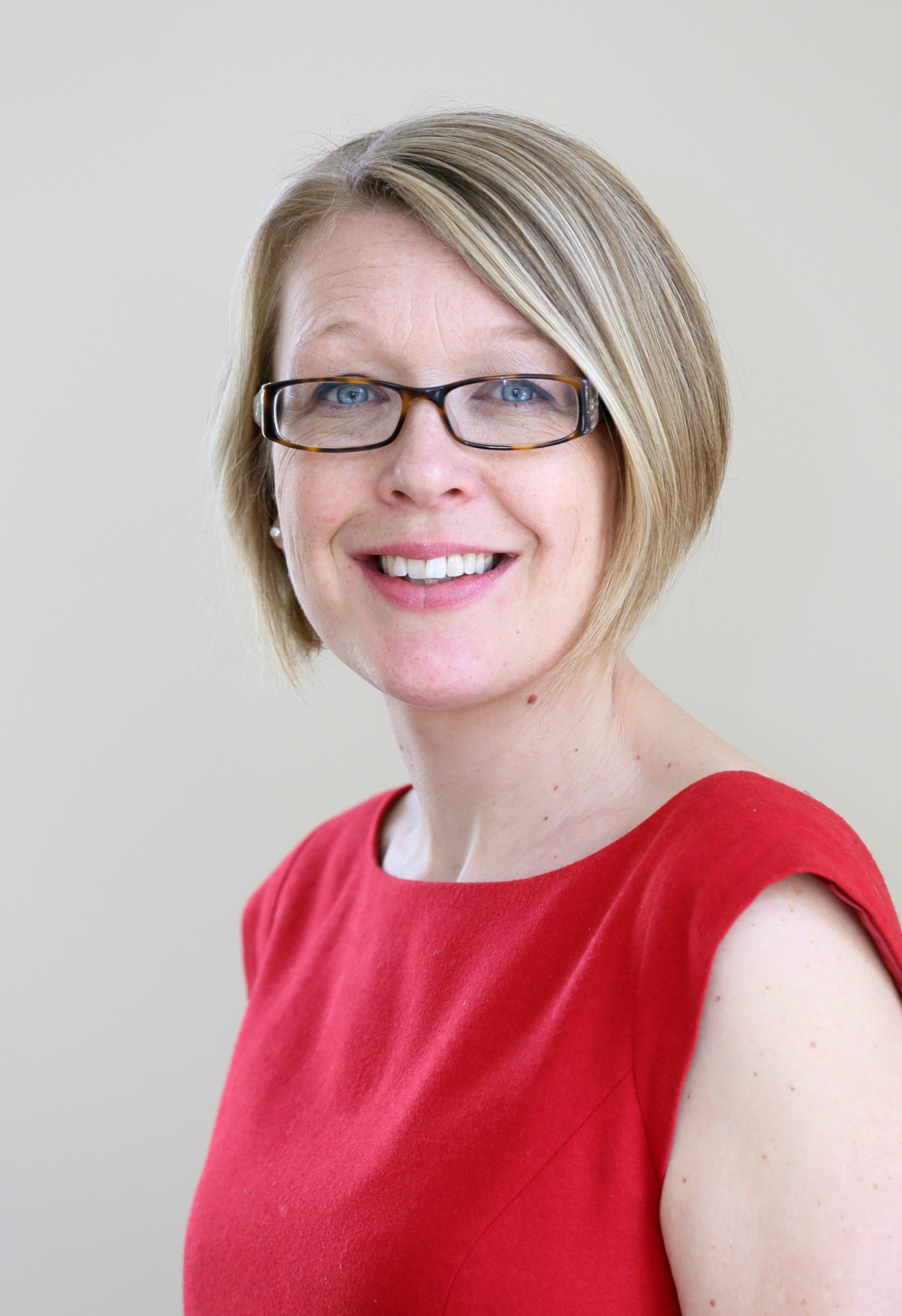 She said: "APIL is a well-respected organisation known for its work fighting for the rights of injured people, and I am honoured to be one of their accredited lawyers."
Karen Clarke, who has over 22 years of service with Lanyon Bowdler, works as a senior litigation assistant and deals with fast-track cases, specialising in road traffic accidents, abuse claims and dog bite claims. She also supports Debbie Humphries in complex high value cases.
Karen added: "The main aim of the APIL accreditation scheme is to give people peace of mind when instructing a solicitor at what is a traumatic time in their lives.
"I hope by adding to the number of APIL-accredited lawyers at Lanyon Bowdler we can provide even more confidence to clients that we have the experience and will handle their personal injury claims in a sensitive and professional way."
For more information, contact Lanyon Bowdler on 0800 652 3371 or visit the website at www.lblaw.co.uk