New indoor Olympic sized archery range in Shropshire
28th July 2010
... Comments
---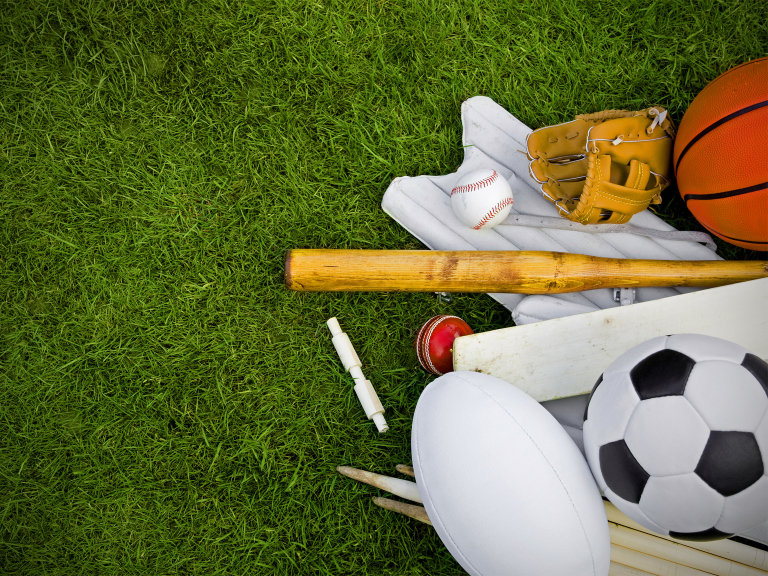 A new Olympic sized indoor archery range has opened a few miles south of Shrewsbury.  The range at Eaton Manor, South Shropshire, was built following a specific request from members of the Commonwealth and UK Olympic Archery Teams.  This new 70 metre indoor archery facility offers excellent conditions to train in.  The range is full height, with dedicated professional lighting and is fully heated.  It contains 8 Olympic standard Atlas bosses, which are suitable for use with both compound and re-curve bows. Further bosses are available for the short range.  
Nichola Madeley, of Eaton Manor Archery, explained: "We were approached by members of the Commonwealth and UK Olympic Archery Teams, who explained that there are very few full length, Olympic distance indoor archery ranges in the UK.  Here at Eaton Manor, we had the space and facilities to develop such a range, so we decided to do so.
"Eaton Manor is a 500 acre estate, so it provides a quiet, tranquil location in which to train.  We also offer accommodation in our four star, luxury holiday homes, so people can stay here and practice throughout their stay. We also have two additional, short distance indoor practice ranges."
The 70 metre range has a viewing gallery, directly above the shooting line; this is excellent for coaching and video analysis.
Eaton Manor Archery has already begun work on a new North facing, laser levelled, 90 metre outdoor range adjacent to its indoor range, which will be available come Spring 2011. 
There is disabled access to all the ranges at Eaton Manor Archery and parking is available next to the ranges to enable easy loading and unloading of equipment.
For more information please contact Eaton Manor Archery on 01694 724814 or visit www.eatonmanorarchery.co.uk.