New free GPS system from Shrewsbury van hire company
19th January 2012
... Comments
---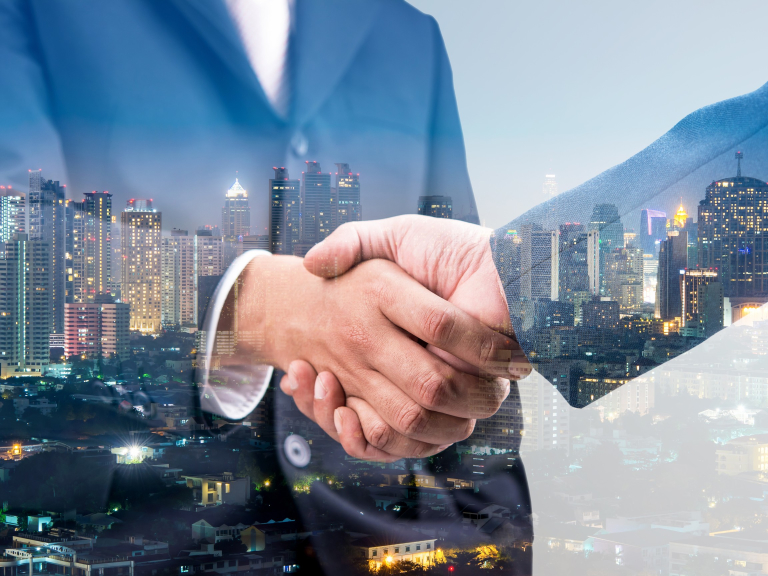 Jolly Good Van Hire based in Shrewsbury have teamed up with a partner company to help its customed keep track of the vehicles they hire.
With the new, free addition of GPS technology customers can easily track the location of their hire vehicles from any PC or smartphone with internet access. Additionally, reports can be easily obtained which show speeds, location, route, stopping times and more.
Through a partnership with Trackyou Ltd of Wrexham, cars and vans in the Jolly Good Van Hire fleet have been fitted with GPS trackers. Vehicle data is updated every few minutes so it's possible for users to see in real time where their drivers are, hours worked, estimated arrival times as well a wealth of other information including historical data.
As well as providing managers reassurance that their staff are doing as they should there is also a health and safety benefit as lone remote workers can be quickly located and given instant assistance should they encounter difficulties whilst driving. It is also possible to quickly see where a driver/delivery is if a customer is querying arrival times etc.
Jolly Good Van Hire manager, Jason King, said, "We are delighted to announce this major enhancement to our fleet. We have been in testing for the last 12 months with a small number of our fleet customers and they have found it very beneficial in terms of fleet administration and cost savings.
"By providing access to our customers free of charge they can experience for themselves just how beneficial it is to driver safety and logistics planning, whether they have got just one vehicle on hire or 20."
Jolly Good Van Hire is an established vehicle rental firm with depots in Shrewsbury, Wrexham & Cambridge. With a comprehensive fleet of over 150 vehicles, all of which are under 12 months old customers are guaranteed a great experience every time.
For more information call Jason King on 01743 770035.