Nervous patients frirst visit to The Dental Spa
25th September 2014
... Comments
---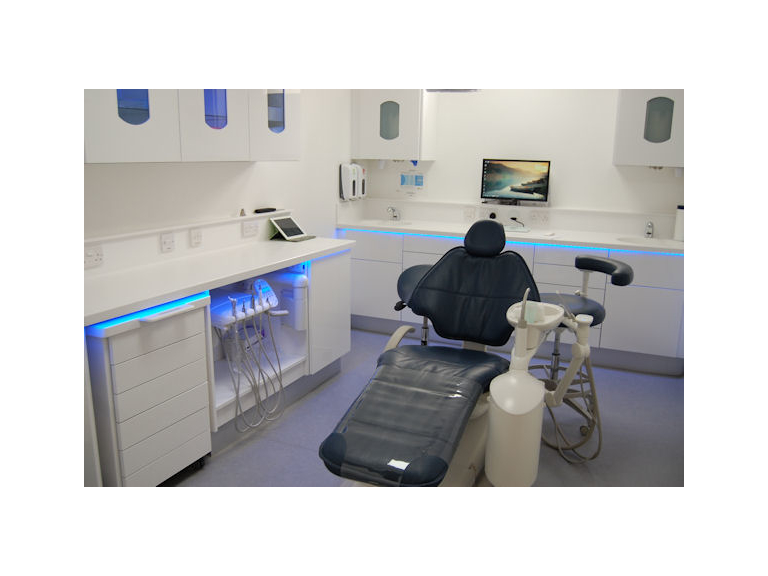 My name is Emma Thomas, I am 24 years old and this is my blog about having orthodontic treatment at The Dental Spa in Shrewsbury.
First visit:
I had made the decision to seek advice regarding orthodontic treatment after my bottom teeth had begun to splay and I was beginning to notice this more and more on photos of myself, becoming more self conscious.

I went to the Dental Spa after being recommended them by a friend who was now half way through her treatment plan and very pleased with the progress and treatment so far. I saw Mr Chadwick, Consultant Orthodontist, for my first appointment who informed me that it would be necessary for me to have two teeth removed in order to get the process started and to allow space for my teeth to be moved. Being terrified of needles or any kind of medical intervention this instantly put me off going ahead with the treatment but Mr Chadwick assured me that it was a simple procedure and would be over quickly.

After much thought and having seen the moulds taken of my teeth and how much they appeared to have moved, i have decided to go ahead with the tooth extraction.

Second visit:
Due to my severe phobia of needles which I had explained to the team at the Dental Spa and my Dentist, Milli, who was going to be carrying out the extraction. Milli was able to prescribe me some medication which would help to calm my nerves on the day.
The medication was a great help and Milli and Katy were both fantastic at reassuring me and making the procedure as comfortable as possible for me and really helped to put me at ease. I felt no pain at all from the procedure just some slight pressure.

 Third visit:
I have now had small spacers placed between my back teeth. These are to allow the teeth to begin to move to allow room for the braces to be fitted. I felt slight discomfort for a day or two with these, it felt like i had something stuck between my teeth however I have now got used to this and no longer notice that they are there! Ready for the next stage of the treatment and feeling excited to finally have the appliance fitted!