National Wheelchair Tennis Championships return to The Shrewsbury Club this week
28th November 2018
... Comments
---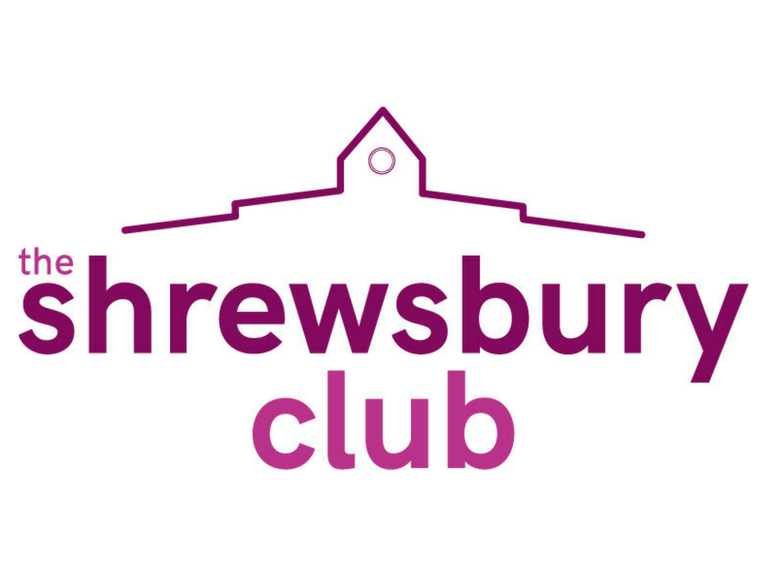 The Tennis Foundation's National Wheelchair Tennis Championships return to Shropshire this week.
The Shrewsbury Club, which enjoys an impressive reputation on the international tennis circuit, has been chosen to stage the prestigious event, which will run alongside the conclusion of the National Series Finals, for the second time.

The action starts on the indoor courts at the Sundorne Road venue on Thursday and continues until Sunday, with admission free for spectators.

The Shropshire Wheelchair Tennis Group, the host club, are proud to have been asked to again stage the end of season finale, which is sponsored by Roma Sports.

It follows the success of last year when the National Championships took place in Shrewsbury for the first time.

Scott Smith, one of the organisers from the Shropshire Wheelchair Tennis Group, said: "It's good for Shropshire and good for Shrewsbury to have the event again. It's great that it's coming to The Shrewsbury Club for a second year, where the facilities are so impressive with the indoor courts having also been recently resurfaced.
"More than 50 players from across the country will be taking part, with some of them, like Ruairi Logan, who is part of the GB programme and a very good young player, travelling from as far as Scotland.

"There will be a significantly higher junior entry this time, as large as it's ever been, which is great news, while most of the local players who play regularly at The Shrewsbury Club have also entered.

"The singles competitions will start on Thursday, with the juniors and doubles, which this year includes a pot luck doubles with playing partners drawn out, being played this weekend.

"There will also be a dinner on Saturday night when the awards for the year will be presented." 

Dave Courteen, the managing director of The Shrewsbury Club, is delighted that the event is returning for a second year.

He said: "We've always put a high priority on inclusive tennis here at The Shrewsbury Club and having the national finals of the wheelchair tournament is really important for us.

"We have a strong contingent of wheelchair tennis players who play regularly at the club, so it's great that we can bring the best players in the country here to play in the end of season tournament, the biggest event on the calendar. We are really proud to host it."

Bob Kerr, the chairman of Tennis Shropshire, added: "It's great news for the county that such a high profile event as the National Championships is returning to Shrewsbury." 

A free wheelchair tennis taster session for youngsters takes place at The Shrewsbury Club at 11am on Saturday. For more details and to book a place, call Scott Smith on 07950 404505 or email scott@invictusactive.com