National spinal injury conference being held in Shropshire
Shropshire will host a major conference investigating the challenges facing those who survive a spinal injury - bringing experts together to advise people on what support is available.
The event, called 'Surviving Spinal Injury - The Journey', is being organised by Lanyon Bowdler Solicitors and will feature expert speakers along with inspirational examples of people who are living with spinal injuries.
The day will follow a patient's journey from diagnosis through to rehabilitation and the ongoing support needed to lead fulfilling lives following treatment.
A percentage of proceeds from ticket sales will be donated to the Horatio's Garden project which will be creating a specially-designed garden for patients at the Midland Centre for Spinal Injuries at the Robert Jones and Agnes Hunt Hospital in Oswestry.
Speakers include Professor El-Masri, one of the pioneers behind the development of the Midland Centre for Spinal Injuries at Oswestry which has become one of the leading centres in the UK.
Senior consultants Mr Kumar, Mr Osman and Mr Chowdhury will also speak about the future of the centre and how it continues to be at the forefront of spinal injury treatment and rehabilitation.
Dawn Humphries and Emma Broomfield, of Lanyon Bowdler's personal injury and clinical negligence teams, will be chairing the event and said: "We held a similar conference in 2016 looking at brain injuries, which attracted more than 200 people from across the country, so we are expecting significant interest.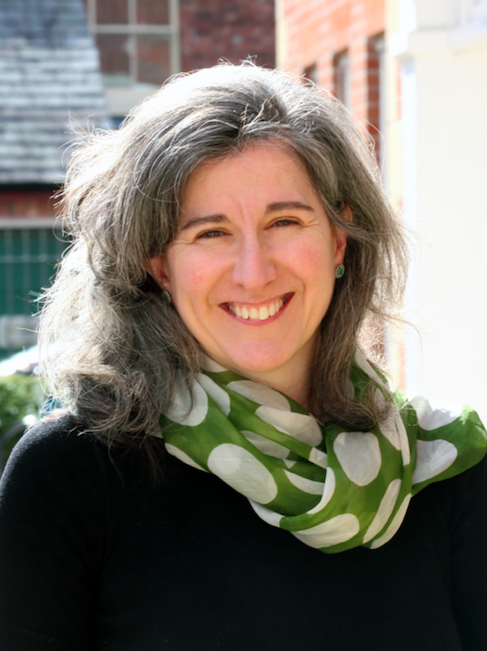 "The level of expertise of our speakers is incredible and people will be able to hear about the very latest innovations in treatment and rehabilitation techniques.
"It will be a valuable event for people recovering from spinal injuries and their families, as well as professionals who want to expand their knowledge base."
The event will be held at the Robert Jones and Agnes Hunt Hospital in Oswestry on March 15, 2018 and tickets can be reserved by visiting http://bit.ly/lbsurvivingspinalinjury
Among the speakers will be former patients of the hospital, including Martyn Ashton, who will provide an inspirational speech about his way back from a life-changing injury suffered during a bike trials demo at the British Moto GP.
Martyn, a former mountain bike trials world champion, is paralysed from the waist down following the accident in 2013 but has not let it stop him from riding, using a specially adapted bike to enable him to continue to do what he loves.
He said: "I am looking forward to speaking at the conference because I am passionate about encouraging people affected by a spinal injury to live as full a life as possible.
"It is, of course, easier said than done so it's important that people are given as much information as possible about the support which is available to them.
"The treatment and support I received from the team at the Robert Jones and Agnes Hunt Hospital was fantastic, so I am very happy to come back to be involved with this conference."