Moving house in Shrewsbury
17th August 2009
... Comments
---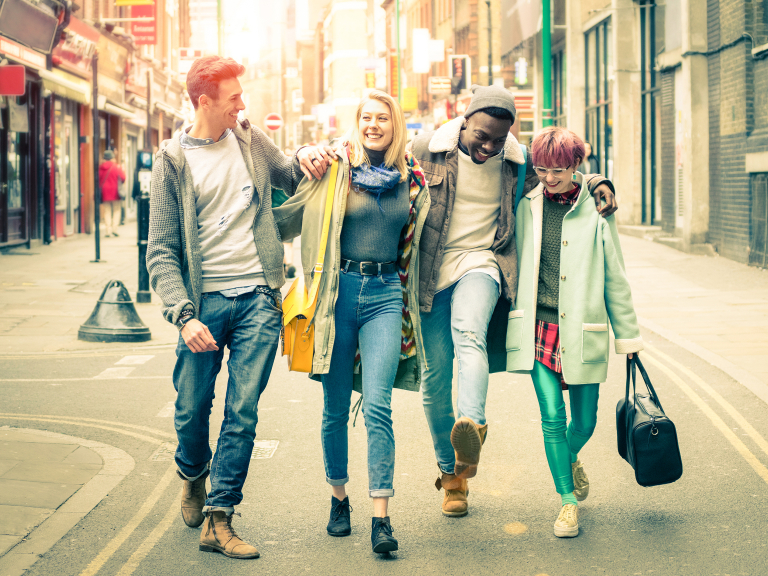 House market going up.... House market going down.... House market staying the same.... OK, so no one seems to have the definitive answer at the mo, which is of absolutely no help if you're thinking about moving. Is there ever a right time? You may get less for your house but the house you're buying will be cheaper as well. Is it all relative? It makes my head hurt, that's all I know.
Some chaps who do know their stuff when it comes to the house market are mousesale.co.uk. They are online estate agents and have partners in the Shrewsbury area. Because they don't have to fork out for a posh High Street office, there are less overheads and therefore great savings can be made for you, the client. They operate on a fixed fee basis as well, not the usual 1 - 3% commission.
Mousesale.co.uk will naturally be on hand to advise through the selling process. They can't do conveyancing - you'll always need a Shrewsbury solicitor for that - but because they're local and nice they are with you every step of the way. From World Cup penalty shootouts to moving house, I've been grateful for a spot of hand holding many a time.
News just in? Well, you all know about Prince Harry's expertise behind a helicopter stick by now. What about TomTom sat nav coming to the iPhone? Not really a local story but with so many folk having an iPhone these days, I thought it may be of interest. Check out Register Hardware for that one.
Don't forget to follow us on www.twitter.com/Rao_Andy. I'm keen to build up a loyal Shrewsbury following. I keep getting requests to be followed by scantily clad ladies in New Jersey for some reason. Clearly I don't know exactly how Twitter works yet...   Until next time.   Andy