More great businesses in Shrewsbury
25th February 2010
... Comments
---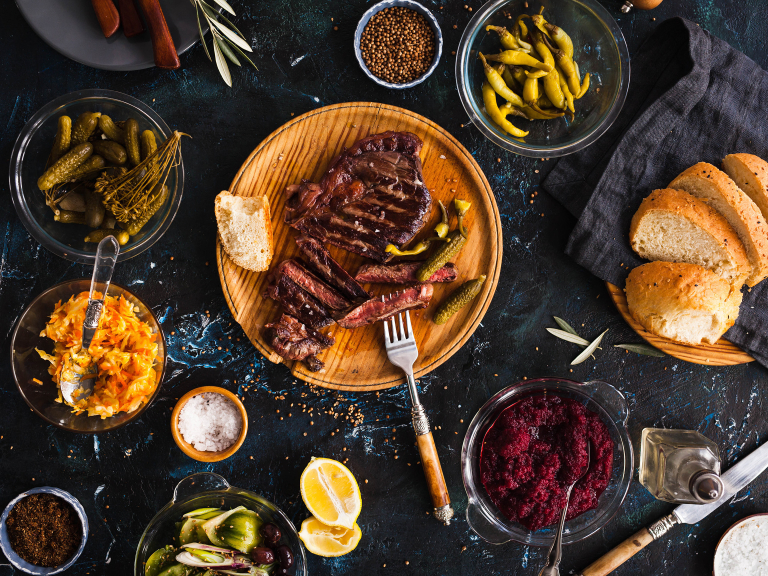 Wow, what a busy few weeks! thebestof's '14 Days of Love' proved to be a winner for encouraging people to write testimonials for their fave businesses in Shrewsbury. It's amazing how incentives such as tea at the Ritz and driving a Ferrari can work.... No rubbish prizes here, thank you! But, in all seriousness, we do appreciate people taking the time to big up local shops and businesses. Independent companies are the backbone of Shrewsbury, I think.
What else has been going on? The return of MasterShout, naturally. It's a special occasion in our house, when a bottle of wine gets opened and Caller ID switched on. We've already seen some truly dreadful plates of food, cooking that would make an amoeba look like Gordon Ramsay. I am also noting, with some alarm, the spread of Gregg's girth. He seems to grow by the episode. Perhaps it's time he started using a smaller spoon.
Back in bestof Shrewsbury land, we've been delighted to welcome a fair plethora of businesses onboard. There's the lovely Fionna at So Many Faces Face Painting - the perfect entertainer for your children's party. She's even been chosen to face paint by Shropshire Parents and Carers Council. We also have the brilliant journalist and PR guru Rhea Alton, a.k.a. Journalism & PR (handily enough). She has clients including Virgin Balloons and the Cosford Air Show. Another recent new addition is Black Ronin Martial Arts Supplies. They're an online business but based in Shrewsbury. You may be after some nunchucks to complete your Bruce Lee impression or are a budding MMA fighter in need of new grappling gloves - Black Ronin's your man.
So I've been busy. And that's not even counting our March 1st move into Battlefield's Rural Enterprise Centre. As much as I love my daughters, it's hard to work from home amidst crying and screaming. Throw in the potty training and an office move becomes a no-brainer. The business is also expanding and I will be looking for a Business Development Manager, a bright spark with Sales & Marketing experience who's got a genuine passion for local businesses. Feel free to email me your CV if that's you.
Until next time.