More car valeting tips from Shrewsbury based 1st Stop
7th February 2012
... Comments
---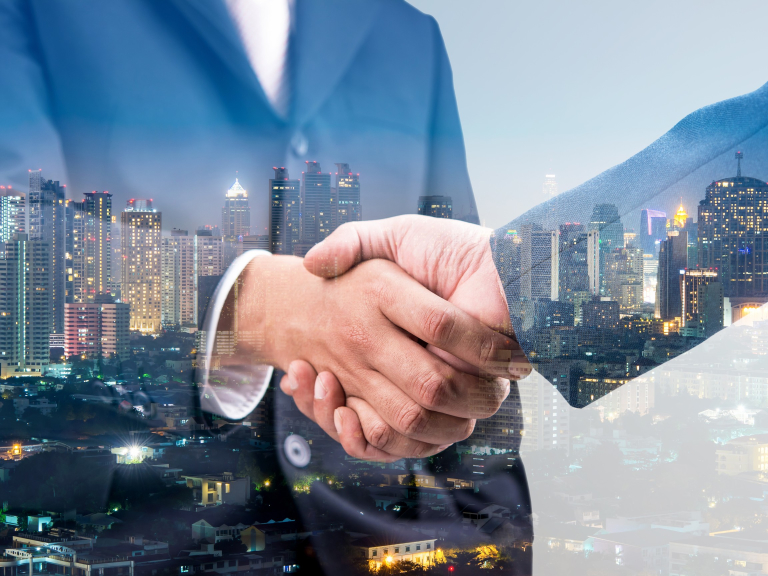 Following on from his 'how to wash your car like a professional' blog, Richard Felton from Shrewsbury based 1ST Stop Valeting is back... his time  to explain how to give your vehicle's wheels a decent once-over.
Richard said: "If you are a big motor head like my-self you will be aware that at this time of year with terrible cold weather conditions, your vehicle wheels can take a real battering from the icy roads and grit.
"First off, you want to have your materials ready – including a pressure washer or a hose with an adaptor which will increase the pressure and special wheel brushes that can be used to clean the wheel face and to to reach inside the rim.
"Both brushes need soft bristles as hard bristles can easily damage and scratch the paint of your wheels. You will also need a bucket filled with some clean warm water and a non-acidic wheel cleaner as acid wheel cleaners can damage and corrode your wheels, it should only be used for cleaning concrete.
"Rinse your wheel of dirt and grit, making sure you get right inside the wheel then spray the face with your non-acidic cleaner using your soft bristle brush and clean the face.
"Make sure you keep the brush wet and clean with your bucket of water to prevent scratching the paint with any grit. Also you want to clean the tyre walls cleaning the brush regally. Once you have completed this use your long reach wheel brush to clean inside the wheel and rinse.
"When the wheels and tyres are clean and dry it is time to dress them. Spray some tyre dressing onto a foam applicator and work round the tyre making sure you don't get any on the lovely clean wheels. It is also best to avoid the treed as it may splash over your paint work and pick up dirt and grit."
Richard's Top Tips         
Remove all git before brushing

Avoid acid wheel cleaners

Use a good clean soft brush as tough bristles will scratch and sponges drag the dirt

Keep your brush clean and wet

Make sure you get right in to those wheel nuts and corners.
For more information about 1ST Stop Valeting, please call Richard on 07739 120111.