More Buying Local
1st June 2010
... Comments
---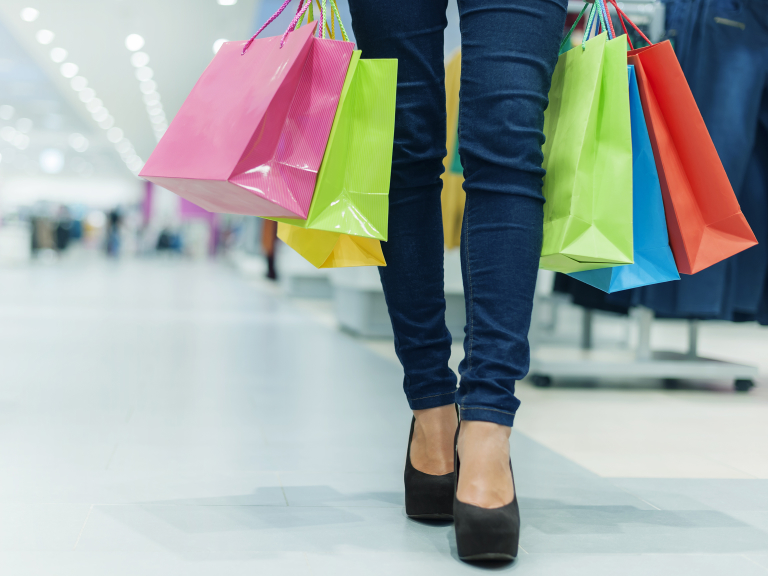 Back in Shrewsbury after 3 days in Welshy Wales. What I really loved about my long weekend away was that it's the first time I've been to Pembrokeshire and it hasn't rained! And, boy, is it beautiful when the view isn't being obscured by a monsoon. From rolling hills to sandy beaches and a healthy spattering of country pubs in between - marvellous.
It's the first holiday we've had in a year (1, 2, 3... ahhhh) and it was nice to unwind with the family. We stayed at the Bluestone resort (check out www.bluestonewales.com) - highly recommended. But now it's back to working with Shrewsbury's best businesses, which doesn't feel like work half the time, I've got to be honest. It's just great spreading the word about our town's independent gems. As you know, Buying Local is what we're all about.
Met a few people recently who seem to be doing a lot of Talking Local but when it comes down to it, they'll happily shop elsewhere if it will save them a few pence. A local businessman I know bangs on about buying local and carbon footprints and all that then I heard he'd bought an exhibition banner... from Hong Kong!! Because it was £5 cheaper!! Now I'm no Geography expert but I reckon that's some fair footprint....
Just a quickie blog today before I carry on catching up with my emails. I hope you have a nice holiday planned or at least some downtime to smell the roses. If you do want to get away, Bluestone is a good bet or if you're after hotter climes, try contacting Shrewsbury couple Chris and Ann Page, who let a couple of snazzy apartments in Murcia.
Finally, a big-up to latest bestof Shrewsbury Business Member, Albrighton Hall Hotel Leisure Club. A huge name in Shropshire that I'm delighted to be helping promote.