Mobile phone coverage in Shropshire
14th September 2010
... Comments
---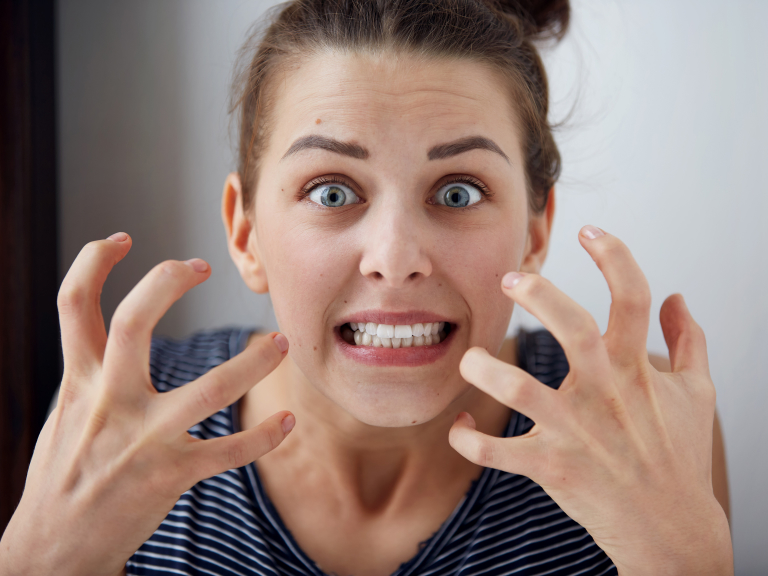 Haven't blogged for a little while. Been running around and trying to spin plates at the same time. Very difficult. But I was sent a newsletter yesterday by bestof Business Member, Cleartone Communications that had some very interesting stuff to share regarding mobile phone coverage. So please read on unless, like my dad, you don't have a mobile. Then this blog would be about as interesting as a science fiction convention.
Do you struggle getting a mobile phone signal in parts of Shropshire? I've lost count how many times I've dropped a call because of a dodgy signal. We've all been there, surely? The signal bars get fewer and fewer and our voice gets louder and louder. I'm sure I read somewhere that parts of Nigeria have better broadband speeds than rural UK. Same kind of thing. Well, Orange and T-Mobile have the answer, my countryside friends.
Orange and T-Mobile customers will be offered the chance to access BOTH networks - whichever has the stronger signal - free of charge from October 5th 2010. All existing customers are eligible and you simply need to register your interest by clicking here. If you're with another network, then maybe this news will tempt you to make the switch. Sounds like the merger will spell bad news for the other mobile phone guys. Throw in Orange's hilarious cinema sponsorship ads and it's a no brainer.... (Which one's your favourite? I still like the Sean Astin hobbit promo.)
If you're a Shropshire business owner, give Andy Durkan at Cleartone Communications a bell. He'll be happy to chat and pass on advice gained from years in the industry. But if you're calling from your mobile, make sure you have a good signal....
Finally, as ever, a big warm hello to our latest Business Members, good eggs one and all. Shropshire Driveway Design - for all your driveway builds and cleans, Sovereign Mobility Specialists - experts in mobility scooters, wheelchairs and recline chairs, Mercia Recruitment - two lovely ladies who are great at finding office jobs, and last but not least The Cleaning Fairies. Chrissy Yeabsley heads up a team of top domestic and office cleaners in Shrewsbury. Friendly, professional and of course reliable.
Hope you enjoyed that one. I'll have my computer All Bran and will be back blogging a bit more regularly from now on.