Mid Wales caravan parks praised for five-star gradings
Owners of top quality caravan parks in Mid Wales, which are popular destinations for Shropshire people, have been congratulated for exceptional five star grading results.
Tony Bywater, chairman of award-winning caravan and motorhome dealership Salop Leisure and Val Hawkins chief executive of MWT, the independent organisation representing tourism and hospitality businesses in Mid Wales, both praised the parks for maintaining exceptional standards.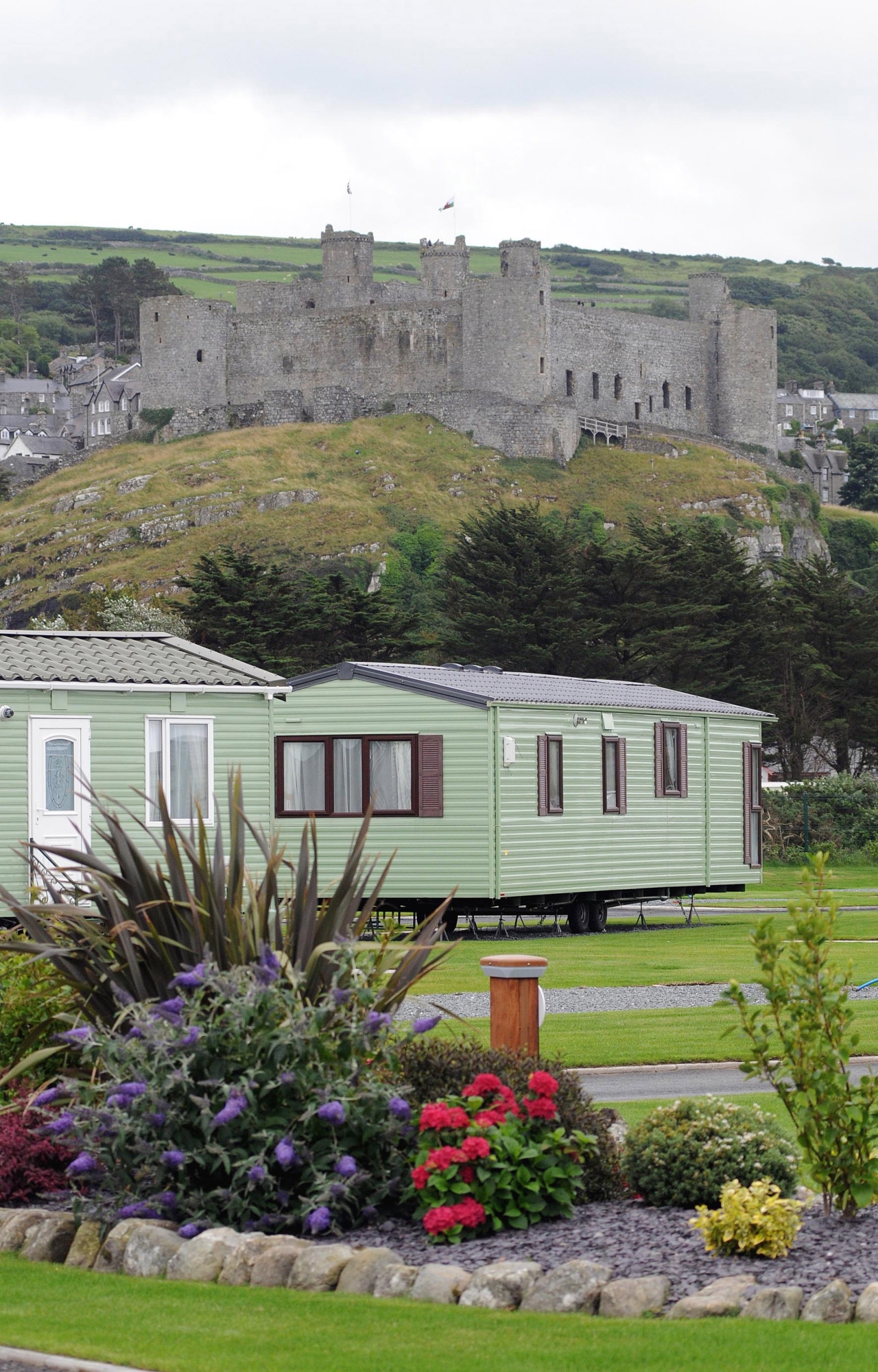 The parks' hard work has been recognised with 34 five-star gradings from Visit Wales, the tourism arm of the Welsh Government, which runs the rule over the parks. Fourteen of the parks are in Powys, 13 in Meirionnydd or South Gwynedd and seven in Ceredigion.
Salop Leisure, which has sales centres in Shrewsbury, Machynlleth and Stourport-on-Severn, supplies caravans to many of the five-star parks in Mid Wales, which not only attract thousands of tourists to the region but also promote a positive image of caravanning. 
Eight of the Mid Wales caravan parks owned by Salop Leisure have all received five-star gradings.
"Mid Wales has long been renowned for having fantastic caravan parks that offer great value for money compared to other parts of the UK," said Mr Bywater "Great credit must go to all the parks, their owners and managers for continuing to maintain such high standards.
"This year's outstanding gradings in Mid Wales show that the industry is not resting on its laurels but continuing to invest in quality for the future. It has been very challenging to keep the parks looking at their best this summer with the drought conditions, but the high grading results prove what a good job owners and managers have done
"Discerning holiday home owners from North West England, The Potteries, West Midlands, Shropshire and South Wales really appreciate the quality and spectacular scenery offered by caravan parks in Mid Wales. They demand home from home luxury and that's exactly what they get."