Massage for new mums in Shrewsbury
24th March 2011
... Comments
---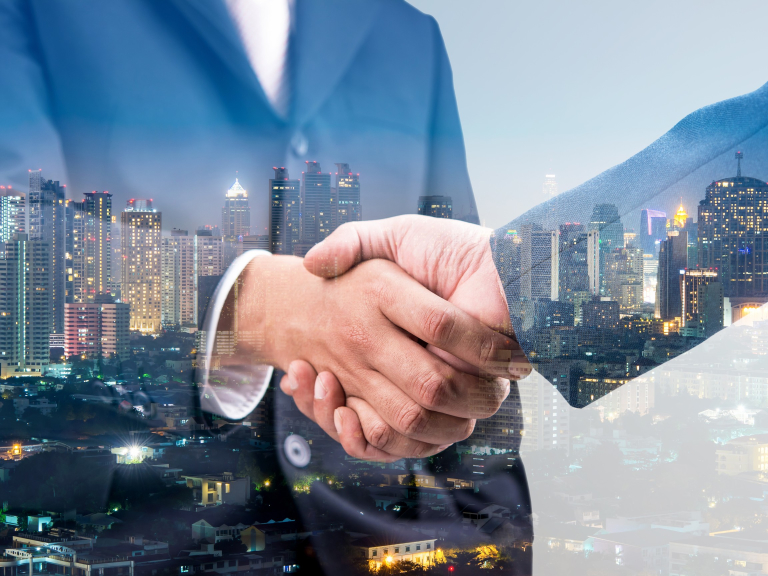 Shrewsbury holistic therapist Tessa Kirk of In Good Hands Massage offers massages for new mothers who are coping with the daily stresses – and aches and pains – of looking after a baby. Because she understands how difficult it is for mums to leave their newborns or young babies Tessa will travel to the family home and the massage will take place in the presence of the baby. If mum is needed at any point then Tessa will take a break and continue when everyone is ready, although often the music and scents of a massage will calm a baby as much as their mum!
Tessa's new mum package can also be taken up by two or more mums who would like to combine a massage with a catch-up and a drink. Kirsty Smallman, 28, enjoyed a full body massage in her home in Telford as her six-month-old son Eddie happily amused himself nearby. She said:
"You don't realise the strain pregnancy and labour puts on your body until afterwards. Ideally I probably needed the massage six months ago as I really felt breastfeeding caused back and shoulder ache. I really suffered with my posture too so I'd recommend a visit from Tessa in the early days when you really need it.
"But the massage is just as important now as I am suffering other aches and pains from lifting and carrying a 22lb baby."
Kirsty said many of her friends at the weekly baby group are also complaining of sore shoulders and backs and pulled muscles. "I'd had a special pregnancy massage while carrying Eddie but you tend to forget about yourself after the baby is born.
"Some of my friends had also suggested spa days for massages but it creates the problem of a babysitter and the stress of being away from the baby in the early months.
"With Tessa setting up in your own home you have the same experience but without any hassle. The lights were dimmed, she played relaxing music and set my lounge up as if we were in a health spa – it was perfect."
To find out more about massage in Shrewsbury for new mothers, call In Good Hands Massage on 07878 360882.