Man's best friend
5th August 2009
... Comments
---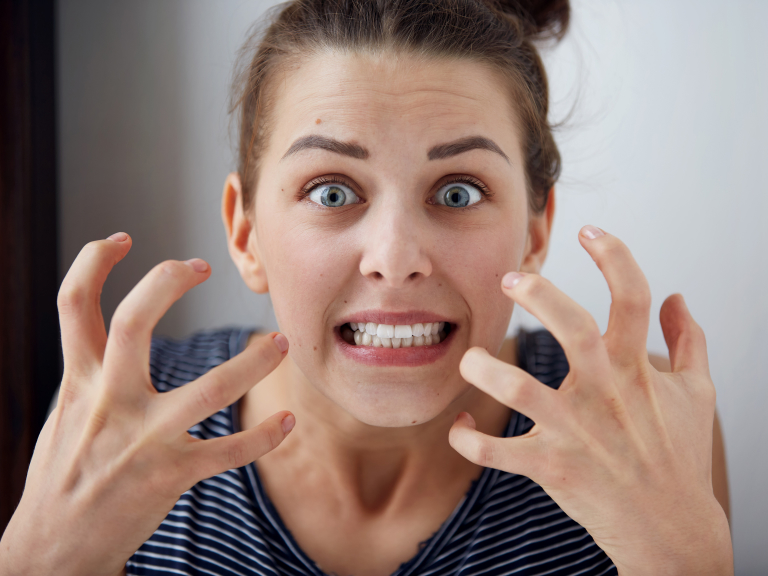 Did you know that there are currently 858 dogs available for adoption across the listed UK kennels on www.dogsblog.com. 858! So far their sterling work has seen almost 6,000 dogs in total rehomed, which is fantastic as otherwise goodness knows how many of them would have been put down.
Shrewsbury has its own Moorlands Rescue kennels and you can see what dogs they've got available at the local dogsblog page. They make sure the right dogs get placed at the right homes. No point you taking a hyperactive Rottweiler if you're a granny with ten kittens and visiting grandchildren. Mind you, one of our dogs is a rescue from Roden and when she was brought round for the 'house test' she completely ignored our cats and passed with flying colours. But once safely taken onboard and paid for, she spent the next 6 months chasing Monkey and Noodles everywhere. Till Monkey gave her a vicious right hook, mind.
thebestof Shrewsbury has a couple of lovely "doggy folk". If you're looking for a dog grooming salon in Shrewsbury to get your pooch looking immaculate, then consider Wagglers. Steve and Mandy there are top people with a lifelong passion for animals. People who do what they love - that's what we all want! And for those of you whose dog require naughty school, give Mort Smith a bell. He's an ex Police dog handler, so they don't come much more highly trained than that!
For the whole Pet Services list on thebestof Shrewsbury, please click here. And if you think you can rehome a rescue dog, why not call Sue Tipton at Moorlands Rescue Shropshire on 01743 872395.