Looking for a great price on ink cartridges in Shrewsbury?
17th May 2012
... Comments
---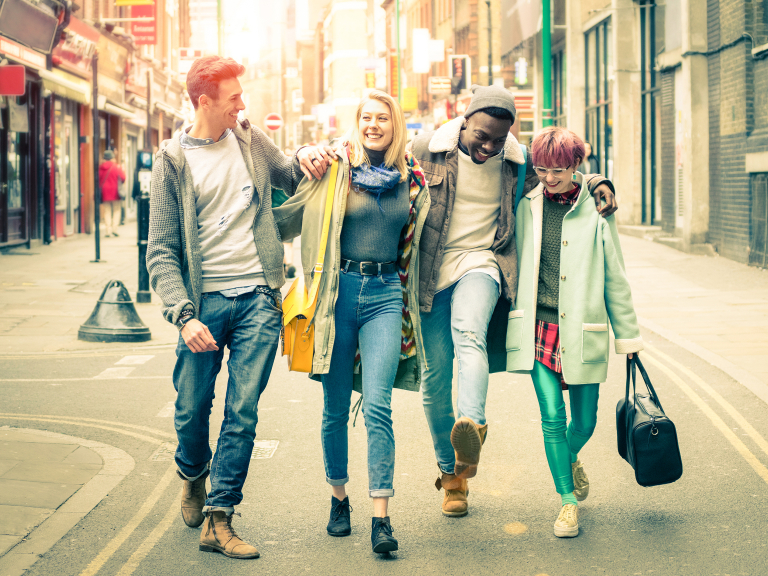 Two leading local businesses Cartridge World Shrewsbury and HCS Computer Services are delighted to announce a new partnership in the town. 
Cartridge World is the UK's leading printer cartridge specialist. The Shrewsbury store, which is now owned and operated by Ian Courtney and a small dedicated team, has been trading from premises at 15 Conway Drive in Monkmoor, for the past ten years. 
"We produce cartridges that are compatible with all major brands of printers for home, education and business use," said Ian.
"Cartridge World operates a 22-stage process that ensures that our inkjet printer cartridges are just as good as the original. I was looking to expand the business and appoint an authorised re-seller. As we've been recommending HCS to our customers for years and they've been recommending Cartridge World to theirs,  they were the obvious choice for this new joint venture." 
HCS are a family-run business, established in 1997. They specialise in computer and IT services suited to both home and business needs. Authorised re-sellers for many large manufacturers, HCS provide high quality independent advice and first class reliable support services. They recently expanded their operation by moving to new premises at 55 Castle Foregate.
Their MD Paul Harborne said: "Cartridge World offer a quality product that's just as good as the original, but at a much lower price. Given Cartridge World's extensive product range, this move can only enhance our product offering to both retail and business customers alike."
This exciting partnership brings together two specialist independent firms which compliment each other. HCS will be carrying an extensive product offering that may well be further expanded as demand continues to grow for the Cartridge World brand.
For more information, call Cartridge World on 01743 365252 or HCS Computers on 01743 233550.