Local Rower Taking to the Seas for Charity
A world record is set to be broken next year when a local rower will set sail on the Atlantic Ocean in aid of a Shropshire charity.
Kelda Wood, from Aston Pigott (Shrewsbury), is preparing to be the first adaptive person to ever solo row the Atlantic as part of the Talisker Whisky Atlantic Challenge where she aims to inspire others who may feel like they can't do something because of injury or illness, and raise over £50,000 for Climbing Out, a charity she founded seven years ago.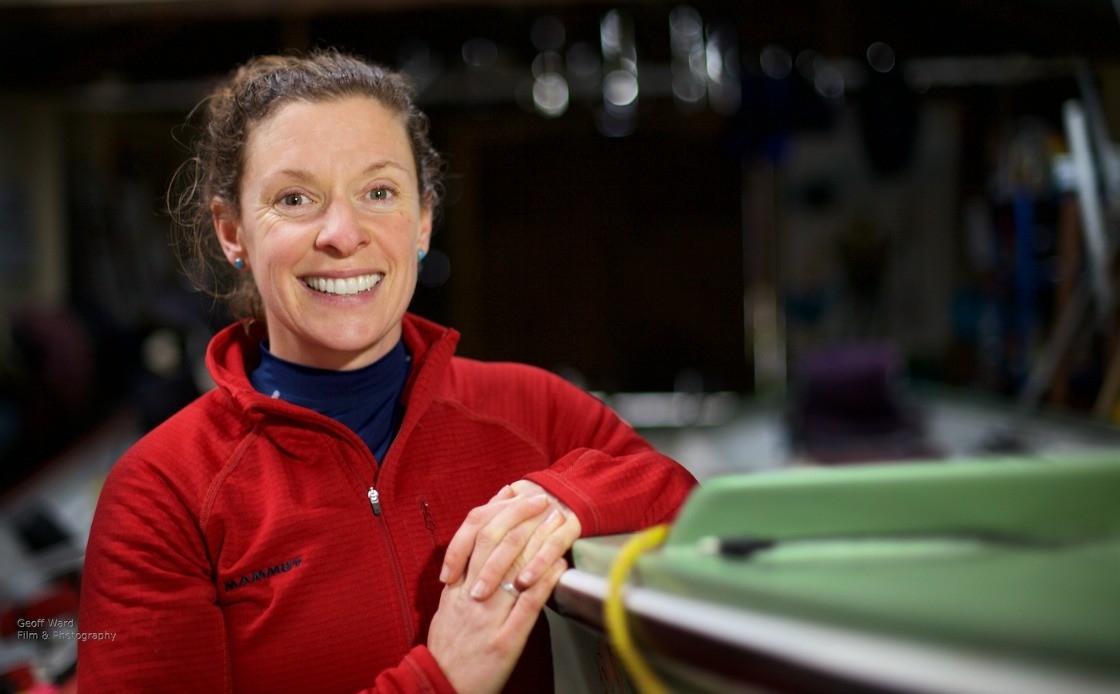 As an active horse rider for over 20 years, Kelda's lifelong dream was to represent Team GB at the Olympic Games, but it was shattered when she suffered a serious injury to her leg after a haylage bale, weighing almost a tonne, fell on top of her, crushing her underneath.
However, Kelda still craved to be the sports person she used to be and in 2014 she was selected to be a member of the GB Paracanoe squad aiming for the Paralympic Games in Rio 2016. After 3 years of rigorous training, she narrowly missed out on selection, however, Kelda dreams to empower other people in similar positions to give things a try.
"Life changing illness, trauma or injury doesn't mean that they are life ending," Kelda explained. "Earlier this year I became part of an adaptive team which summited Aconcagua, the highest peak in South America, and when I returned from the expedition I was motivated to do something even bigger to inspire other people to give things a try. When we have the confidence to do so, we can achieve so much more than we thought possible."
The Row to Raise challenge will see Kelda row over 3,000 across the Atlantic alone in a specially-adapted rowing boat, with the hope of raising awareness of hope and funds for Climbing Out to enable it to continue providing invaluable confidence-boosting support, mentoring and encouragement to young people.
"I'm so excited to be in the initial stages of preparation for this huge challenge," she added: "I'm not only going to once again prove to myself that my injury can't stop me from achieving great things, but I hope to reach out to other people in similar circumstances and help them realise their potential. I've never rowed and don't have any previous experience of the sea, so it will be a big learning curve! I'll also be dedicating each day I'm rowing to a different young person."
Climbing Out was selected as the charity of choice for Telford-based Chrisbeon as part of its role as Patron of the Shropshire Chamber of Commerce. Through this, the charity will be able to utilise – for free – the Chamber's member benefits across the year, including ChamberHR, Roadside Assistance, access to networking events and exhibitions, and health plans from Westfield Health Care.
"I've now sourced a boat, but I still need to get all of the specialist equipment prepared and sourced, and find some official sponsors. It's all coming together alongside all the rowing and ocean training that I'm doing to make the challenge a success, and I'd encourage anyone interested in learning more to visit www.rowtoraise.com," Kelda concluded.