Local business leader welcomes booming Shrewsbury
7th November 2012
... Comments
---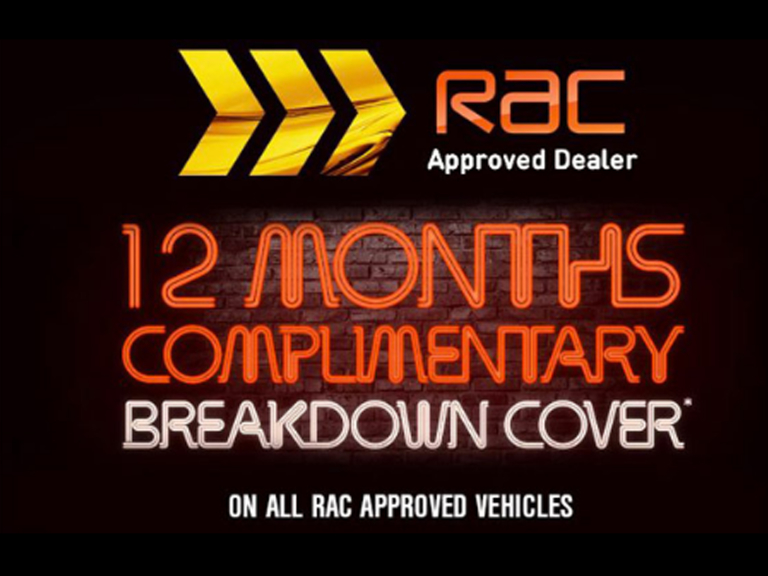 Tony Bywater, chairman of Salop Leisure caravan dealership at Emstrey, Shrewsbury, is particularly delighted with the proposed £9 million investment on four major road projects at the gateways to the town.
Major changes are proposed to Emstrey Island roundabout near the company's headquarters, together with Churncote Island, Edgebold roundabout and the removal of the A49 Preston Boat roundabout.
"The Emstrey Island roundabout is extremely complicated for people to negotiate, as are many of the others around the town," said Mr Bywater. "We are looking forward to seeing the improvements.
"Shrewsbury is buzzing with new housing and commercial developments, which include a 160 bedroom hotel in Smithfield Road which is going to bring many more tourists into our town.
"I am also delighted to see support for major new shopping projects in the town centre. It's pleasing that Shrewsbury Business Chamber, the Shop in the Loop and the town council are working together to make Shrewsbury a better place for the local community, visitors and businesses.
"It was fantastic news when Shrewsbury won the Heart of England in Bloom competition and will now represent the region in next year's Britain in Bloom. This will give Shrewsbury a tremendous amount of publicity nationwide. The whole community comes together to make our town such a great place to live, work and do business."