Little Ladies party at Shrewsbury beauty salon
13th January 2011
... Comments
---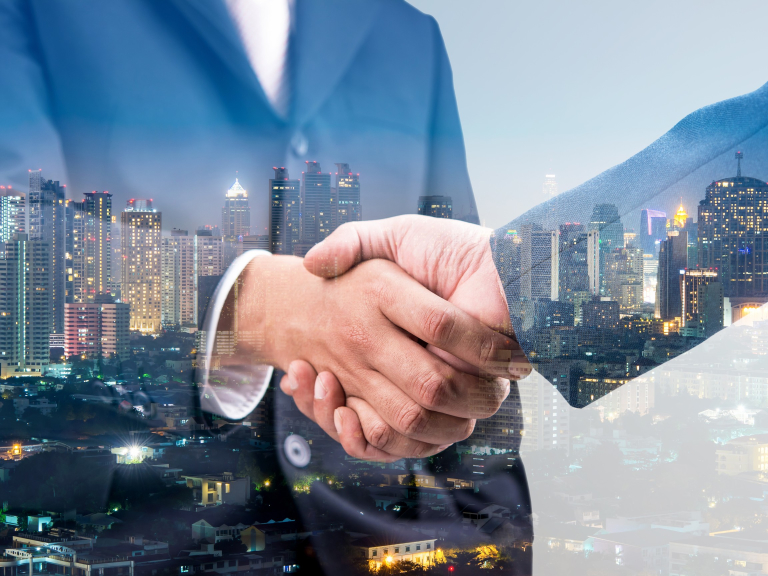 The Cute Tips nail bar and beauty room in Shrewsbury is staging Little Lady Parties for girls between the ages of six and early teens where they can be pampered and preened by beauty experts.
Owner Georgina Boulger said that most young girls love to have their nails and make-up done and so she came up with the idea of hosting birthday parties at her Claremont Hill beauty salon.
"If there is a big enough party, the youngsters can have exclusive use of the salon," she said.
"They are treated to manicures, nail art and can have their make-up done – we try to make it a really fun time for them.
"Refreshments and decorations can also be provided – it is really up to each customer to choose what they would like for their big day."
The Little Lady Parties idea follows on from a successful launch of hen parties at the salon where the bridal party can go along and have bespoke pampering whether it is manicures, facials or massages.
"We have realised that it is fun for people to come in as a group and the success we have had with hen parties has allowed us to broaden our horizons to include parties for youngsters," added Miss Boulger.
Anyone interested in having a party at Cute Tips can call 01743 354810.
Image: April Trow of Cute Tips (left), with Elissa Worth, 8, middle, and Molly O'Keefe, 7, both from Bayston Hill, after a Little Ladies pampering session.