Law firm continues Alzheimer's support
2nd May 2018
... Comments
---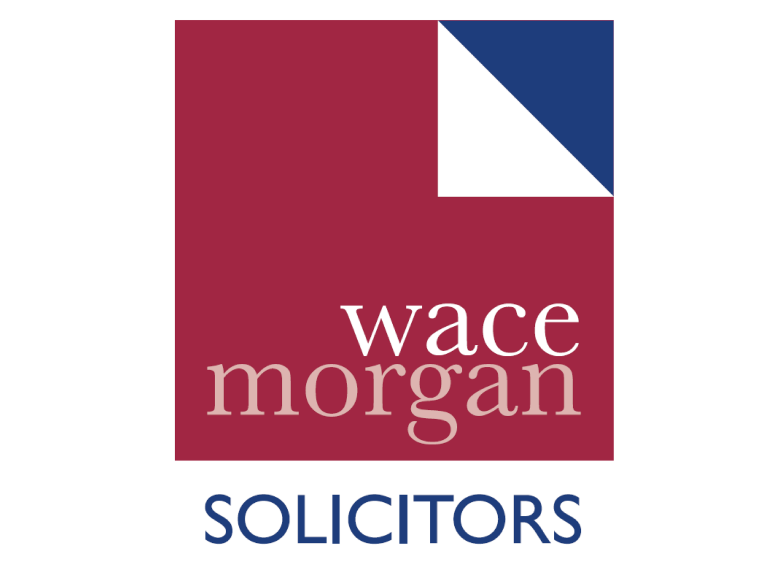 A Shropshire law firm is giving its support to a new group as part of its on-going campaign to support people living with Alzheimer's Disease.
PALZ-UK has just been launched by former partner at Wace Morgan Solicitors of Shrewsbury Liz Holdsworth, who is also regional co-ordinator for Shropshire Solicitors for the Elderly.
The group, which stands for Professionals with Alzheimer's, aims to provide a social environment and stimulation to people who are living with Alzheimer's or a similar disease but who previously had demanding careers.
It meets every two months at the Shropshire Conference Centre at the Royal Shrewsbury Hospital and will include talks by high calibre speakers, followed by refreshments.
The first event was held in March and Wace Morgan, which has its head office in St Mary's Street, will be sponsoring the next meeting, planned for May 15. 
"We are delighted to be involved in this new group and are sure that the meetings will help to increase self-respect and confidence in those who attend," said Nicola Hawes, one of Wace Morgan's elderly client law specialists.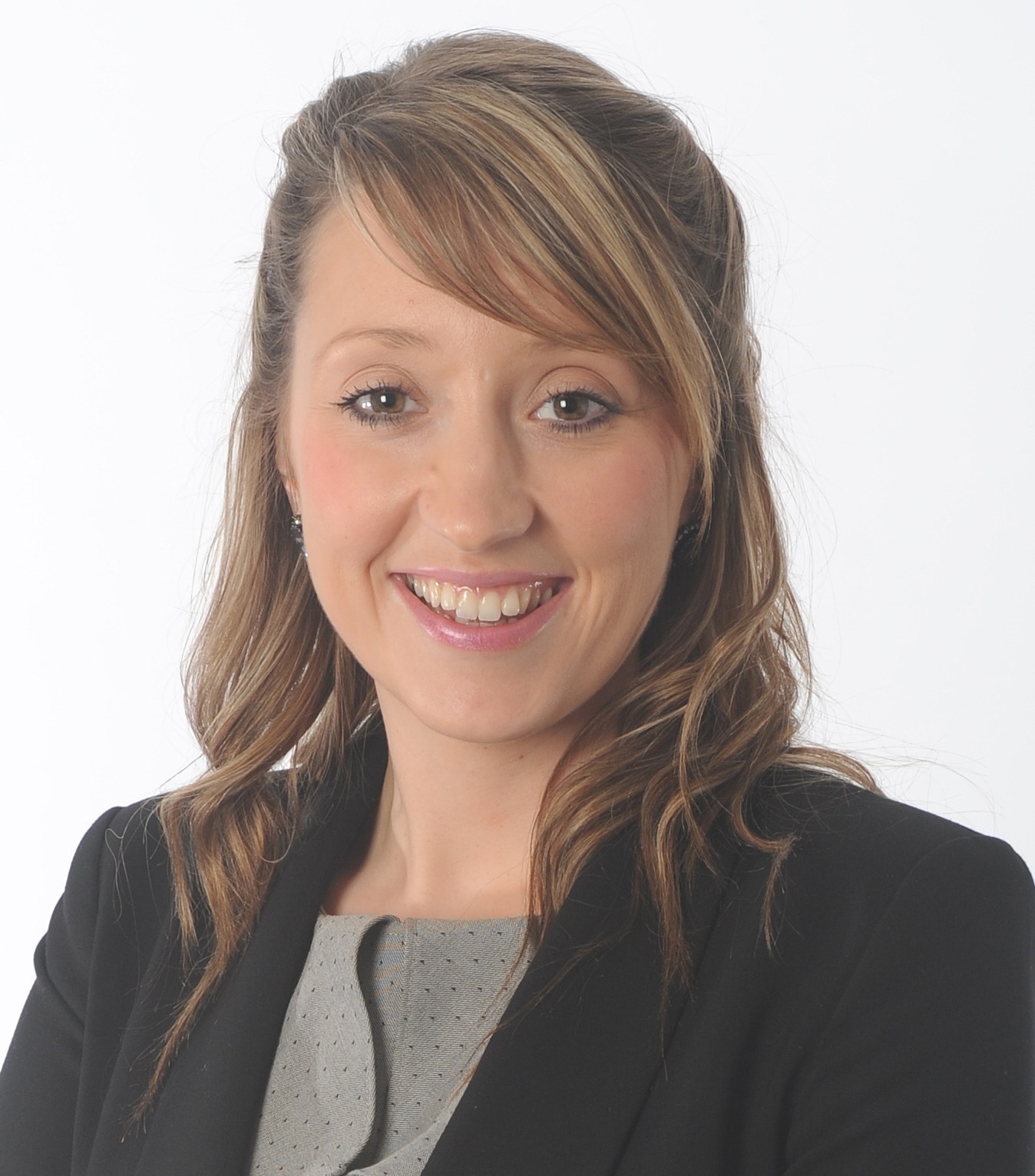 Nicola, along with colleagues Lydia Owen and Rachel Wierzbinksi, are trained as 'Dementia Friends Champions'. These are volunteers who encourage others to learn about the disease and thereby raise awareness and understanding.
"As a firm we are committed to supporting those with dementia and as part of this we recently organised a training session for 25 people at our offices when we hosted the Alzheimer's Society," Nicola added.