Job opportunity at thebestof Shrewsbury
2nd March 2010
... Comments
---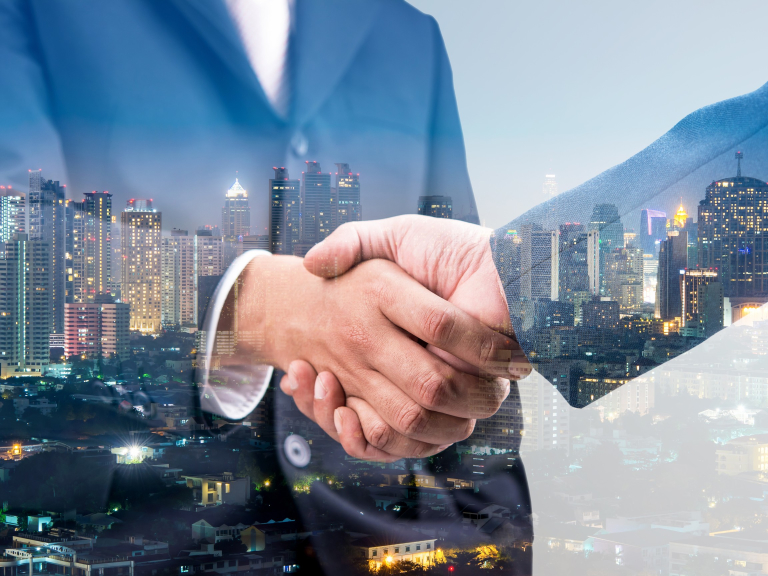 It's a very exciting time here at thebestof. "So what?" you cry. Well, it's my blog so I was hoping you'd indulge me. Despite all the recession doom and gloom, there is light at the end of the tunnel and new businesses are seemingly opening up every day, some of them wanting to promote themselves through thebestof. Positivity is back and I guess positivity's always the key, in business and in life. Wow, that was serious. Back to the fun now....
So alongside all these new independent businesses springing up around our ears, we are expanding ourselves. thebestof's marketing consultancy work saw us move into the Rural Enterprise Centre on March 1st. No more working from home and trying to deal with rural broadband and a Dora the Explorer-obsessed two-year old. The REC is that new building opposite Screwfix, all fingerprint entry and eco lighting. Very 21st century, if a bit dark. Quite a few of my clients are already based there, from DMR Couriers to Xepta Technology.
thebestof is also looking to take on a new team member. The recruitment wheels are in motion for a Business Development Manager through Justine at Triangle HR. Simply put, there's not enough hours in the day to promote Shrewsbury and its many fantastic businesses and Emma and I need someone else onboard. Who knows, maybe that's you? If you have sales & marketing experience, preferably within the media industry, and are genuinely passionate about local businesses fire off an enquiry email to justine(at)trianglehr.co.uk.
Between the business community starting to smile again, England looking good for the World Cup and Cheryl Cole finally seeing sense, 2010 is shaping up to be a very good year.  Now if I could just get my bad back sorted out.... I'm not getting any sympathy at home, of course. It's a training injury so Emma's attitude is that it's self inflicted and deserves no TLC. Luckily, our new Business Development Manager will be reporting to me, not Emma.
Last but not least, there's only a few days left before Cafe Saffron's 'free bottle of wine' offer runs out (March 7th). So book your curry now!