James Blunt is back with his new Moon Landing tour at Wolverhampon Civic
18th April 2014
... Comments
---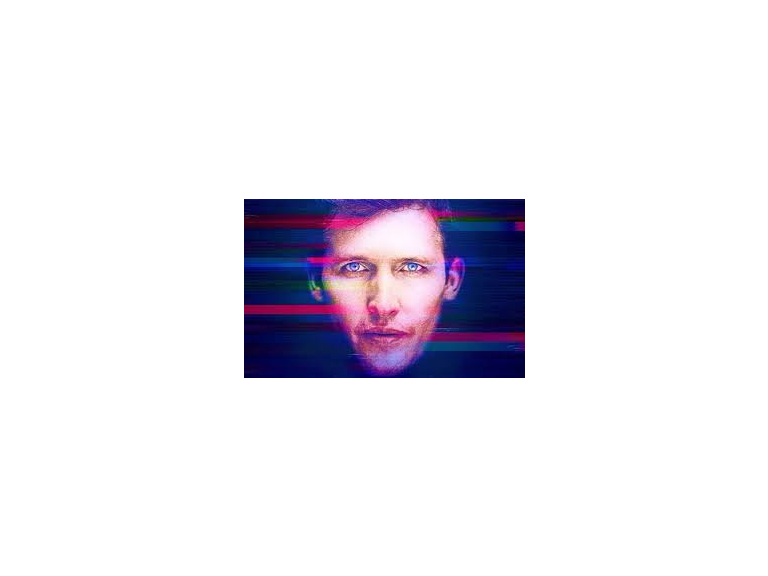 James Blunt brought his inspirational Moon Landing tour to the Wolverhampton Civic this Easter weekend.
James and his entire band stride onto stage in astronaut jumpsuits before launching into Face the Sun with a giant moon backdrop.
Huge pictures of the Earth from space were projected onto the back wall throughout the show and an epic light and laser show accompanied the performance.
James, who seems only too happy to laugh at himself and his 'Poshest Boy in pop' persona, provided witty banter along the way.
His unique performance style is actually rather captivating, he's definitely one of the performers you know wants to be there, even during his self-labelled 'miserable songs'.
But it really is Blunt's distinctive vocal that is the star of this show - simply beautiful as he strummed his way through the ballads like Blue on Blue, I Really Want You and Carry You Home, or soaring above the ivories on Goodbye My Lover.
It was strident and powerful in the rockier numbers like Wisemen and Heart to Heart.
His 2005 breakthrough hit You're Beautiful got the crowd singing every word back.
The show was full of his classic songs as well as his new stuff proving that his legacy is still what his fans want to hear.
During the encore of Bonfire Heart and 1973 he leapt from the stage and ran through the audience to a raptuous standing ovation.
Brilliantly bonkers stuff.
Setlist:
Face The Sun
I'll Take Everything
Blue on Blue
High
Billy
Wisemen
Carry You Home
Sun on Sunday
Miss America
These Are the Words
Postcards
Goodbye My Lover
No Tears
I Really Want You
So Far Gone
Heart to Heart
Same Mistake
You're Beautiful
So Long Jimmy
Stay the Night
Bonfire Heart
1973
By Catherine Buckley