Italian Restaurants and Hairdressers
19th January 2010
... Comments
---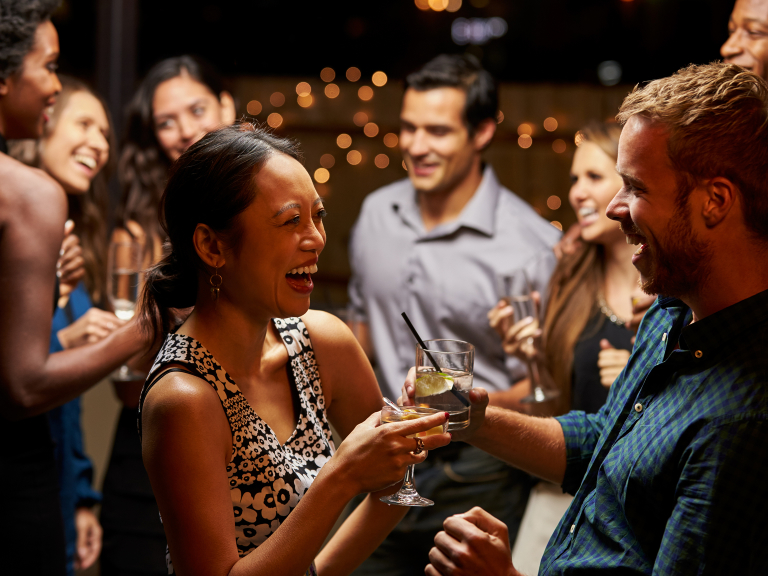 This current bout of lurgy that's going round is a right pain. I've been laid up for days now and although my wife says it's just a sniffle, I know better. It's a particularly virulent strain of full-on man flu. Night sweats, aches, a hacking cough, runny nose and lots of other attractive stuff. So I've been shivering in the office with my laptop, soldiering on as us men do.
Anyway, enough of my moaning. I know you're not bothered really.... I had a great meeting last week with a client who's opened up a second business in town. Franco Subbiani of The Albright Hussey is the man behind central Shrewsbury's new Italian Restaurant, Romolo. I've eaten there myself and was delighted to find a hard-to-beat set course menu - £9.75 for two courses at lunch! Bargain!
Romolo is also promoting its live music evenings. Well-known band BluesPower will be frequently appearing (whose drummer, Tim Ward, is a Shrewsbury drum teacher if anyone fancies themselves as the next Jon Bonham). My sort of music, I have to say, rather than the current chart stuff. I watched Top of the Pops on Christmas Day and hardly recognised anyone or indeed any talent. And what's that Lady GaGa all about? There's eccentric and there's plain nuts.
So if you fancy trying out the new Italian Restaurant in Shrewsbury, give the team a bell on 01743 233244.
I'd also like to welcome another business to thebestof Shrewsbury, Uberhair. It might sound German but it's actually Italian (again!), headed up by local hairdresser and businessman, Fabiano Valducci. The salon at the foot of the Wyle Cop is relaxed, sophisticated and uber professional. They offer free consultations should you fancy a change of style.
I'm off to swig more Lemsip now. By God's grace, I'll survive to blog another day. Please feel free to post me some grapes.