Is your business abiding by Facebook's rules?
10th October 2011
... Comments
---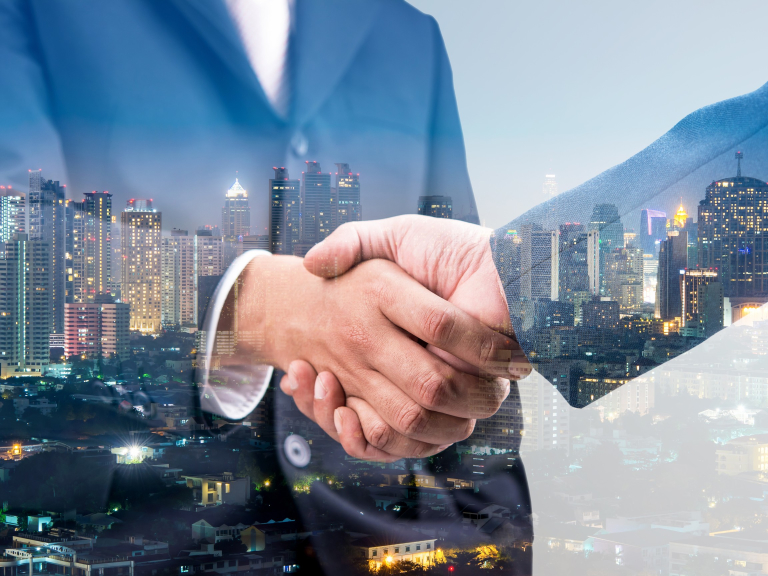 Facebook is great for staying in touch and sharing news with friends, we all know that. It has become an essential business tool for most sectors too - if used correctly.
Here at thebestof we are still seeing lots of Shropshire businesses using Facebook incorrectly though. That's not me wearing a Social Media Guru hat and talking about etiquette and 'Top 10 Things You Should Never Post About'... it's me saying some businesses are simply breaking Facebook's Terms of Use.
The biggie is a business using a personal page rather than a business one, i.e. gathering Friends instead of Likes.
Why would a business owner do this? Simple - they either don't know they're breaking the rules or they just figure it's much easier to gather Friends rather than Likes.
Could you imagine Coca Cola gathering Friends? Or Nike? So why should smaller businesses be any different?
What might the outcome be? You could get your account closed by Facebook. Yup, shut down. You go through all the effort of gathering 2,000 Friends and then - whoosh - all that hard work gets flushed down the pan. Which would be more than annoying.
But of course Facebook may just turn a blind eye to your activity. Depends on how much of a gambler you are. I see fellow Shrewsbury businesses gathering hundreds of friends and am tempted myself, believe me.
All I reckon is that with social media ever developing, things are bound to get stricter on people bending / snapping the rules. If you're one of them, maybe it's time you messaged all your Friends and directed them to your new Facebook business page and ask them to Like it. Before it's too late.