Imagematch donates £1000 to Hope House
16th December 2010
... Comments
---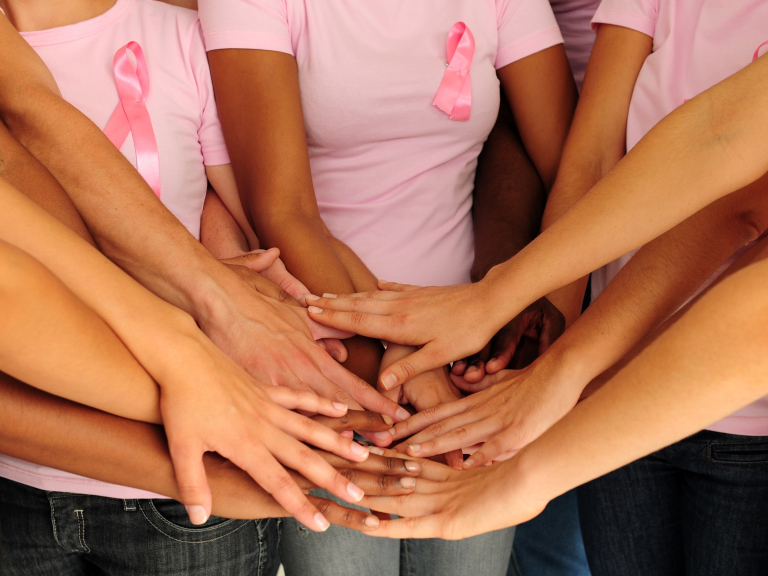 Shrewsbury based Imagematch Social Enterprise CIC (Community Interest Company), which specialises in the delivery of job placement and employability solutions to both the public and private sector, has donated £1000 to Hope House Children's Hospice.
Commenting on the reason behind the donation, Mark Gibson, director at Imagematch, said: "Part of the ethos behind a social enterprise is that profits generated from business activity should go back into the local economy or used to support good causes. This is the first Christmas for Imagematch, so as a collective decision we decided rather than sending Christmas cards to clients, we would make a significant donation to a local charity, none more worthy than Hope House. The money will go some way to helping the youngsters at the hospice have an enjoyable festive season."
Kelly Goodall, area fundraiser at Hope House, said: "It's great to see a local business so interested and enthusiastic in making a donation to such an excellent cause."

About Imagematch Social Enterprise CIC
Imagematch Social Enterprise CIC is incorporated as a not-for-profit community interest company to provide a means of supporting, developing and sustaining growth and innovation, for a number of employee, worklessness and training programmes that look to maximise the positive impact of enterprising thinking and strategy in a wide variety of sectors.
Focussed on meeting the needs and challenges of the ever changing political landscape and of the various government and community objectives, Imagematch is ISO 9004 QMS accredited.

For more information on Imagematch Social Enterprise CIC, contact Mark Gibson on 0300 030 8869 or m.gibson@imagematch.co.uk.