If you love football, why not study Futsal at Shrewsbury College?
6th January 2014
... Comments
---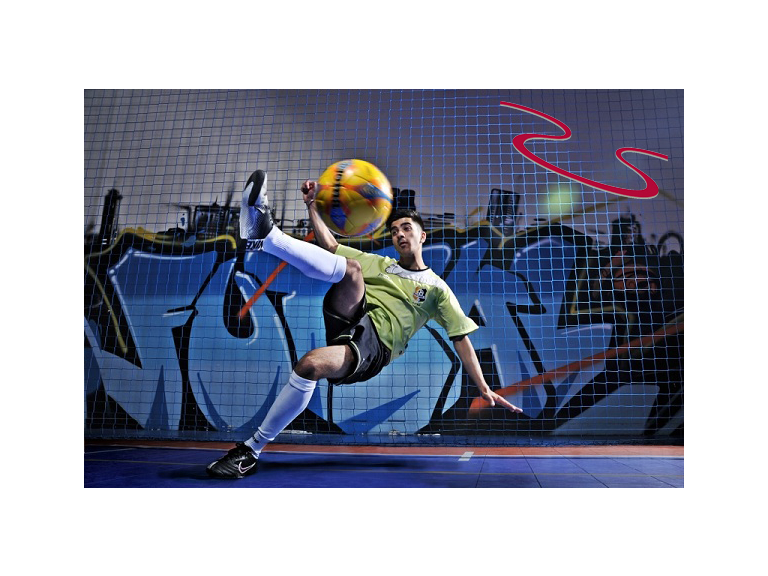 Love Football? You'll love Futsal! Shrewsbury College has teamed up with Shrewsbury Town Football Club (STFC) and Futsal UK to deliver a Level 1 BTEC sports qualification alongside Futsal training and development. This is aimed at post 16 age group.
This exciting new course will enable young people who are passionate about football to gain a BTEC qualification in Sport and Coaching qualifications along with Maths and English, whilst playing Fustal with STFC.
Students will also represent the STFC at matches played at Futsal's fantastic Birmingham Hub, where they play the only form of indoor 5 a-side football approved by FIFA, UEFA and recently adopted by The FA.
Catherine Armstrong, Assistant Principle - Curriculum & Operations at Shrewsbury College said, 'This is an amazing opportunity for the young people of Shropshire to access a unique course in the county, working alongside the football club for coaching and the expertise of College staff for qualifications. We can also support students with transport from Powys, Telford, and Bridgnorth on College buses along with Bursary payments for those who are eligible."
Catherine added, 'I am delighted that we will be working together and look forward to seeing the course developing and benefiting young people who might not be inspired or engaged in activity currently'.
The level 1 course has opportunities to progress to level 2 and 3, as well as the chance to be selected for the National Futsal team.
The course is due to begin Tuesday 21 January. Anyone wishing to enrol onto the course please call 01743 342333.
For more information on full and part-time sports courses at Shrewsbury College, please visit www.shrewsbury.ac.uk
Follow Shrewsbury College on Twitter: @ShrewsburyCol and like on Facebook: ShrewsburyCollege