How does your Shrewsbury business choose a graphic designer?
15th May 2012
... Comments
---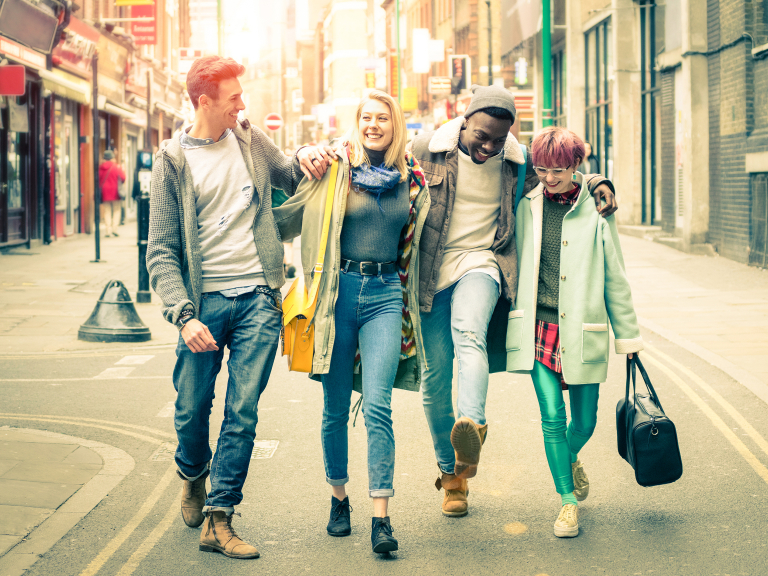 Shropshire based Joel Stone of Salop Creative gives us his Top 5 Tips on How to Choose A Graphic Designer.
He says....
There are many agencies locally and nationally offering graphic design services. So how do you know which one would be most suitable for your business? Use these five pointers when considering:
 ñ  Portfolio
Does the agency/designer have a portfolio of work? Do you like their work? Is the work of the quality you would expect for your business?
 ñ  Accessibility
How easy is it to deal with and meet up with your designer? Can they send you proofs by email to save time? Are they actively trying to make the process as easy and smooth running as possible? If you call them on the phone, do they answer?
ñ  Creativity vs objectivity
You should be providing an objective and a brief, as agreed with the design agency. A good designer will find a balance between creating something attention-grabbing and exciting and designing something suitable for purpose, targeting the right audience and fulfilling your objectives of the investment in new design in the first place.
ñ  Tools
Does your designer have the most up to date hardware and software? Ask them what software they use. Are they investing in their business to keep it cutting edge? If they are up to date then this is a good sign that they take their profession seriously and will be using contemporary and appropriate techniques on your project.
 ñ  Printing
Has your designer been advising you on the print? How will the product be printed? On what paper? With what finishing method? How long does it need to last? What type of inks need to be used? A good designer will be designing with all this in mind and advising you on the best printing method to use to achieve you objective. There are so many options in digital and lithographic printing that it is important your designer is making this clear. Most designers can arrange the printing for you to take the stress off your hands, but they should still be keeping you informed on exactly why they are using the printing method they have chosen.
For further information on graphic design, call Salop Creative on 01743 493077.