Higher Education Advice Event in Origins Restaurant at Shrewsbury College
14th November 2014
... Comments
---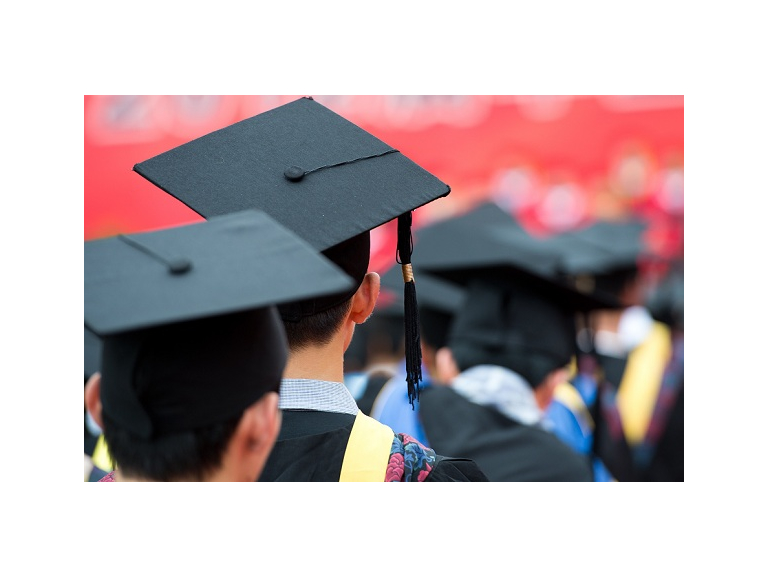 Shrewsbury College is inviting people considering studying higher education to attend its advice event later this month.
With ever-increasing university fees, and the need for students to take out more cost-of-living loans, the option to study higher education locally has never been more appealing.

Shrewsbury College offers a range of routes for people to further their education or enhance their career progression.

The higher education open event will take place on Saturday, 22 November from 10am – 12 noon, in Origins Restaurant at Shrewsbury College, London Road and will give people the opportunity to talk to the higher education lead and specialist tutors.

The College has recently increased its HE provision, introducing part-time Foundation Degrees (Fds) in Education, Health Studies, Counselling Theory and Practice, Manufacturing Technology and Electrical and Electronic Technology. Full-time Fds include Sports Coaching and Physical Education, Electrical and Electronic Technology and Fd in Manufacturing.

Gareth Jones, 28, from Hanwood, studying the Fd in Electrical Engineering, said: "I worked in the care industry but wanted to get into a different career and I am really interested in this area. I want to top up to the full degree and get into the industry and this route will allow me to do that.

"I'm loving the course - it has given me a real sense of purpose and it's something I've been lacking for a long time."

Helen Fellows, Higher Education and Education Lead, said: "Foundation Degrees, HNCs and HNDs in particular are employer-led and universities work closely with employers to ensure these qualifications equip students with the skills they need to be effective in the work place.

"With the addition of potentially saving thousands as opposed to studying further afield and the fact that you can continue to work in your chosen field whilst studying part-time can further supplement the cost. The new facilities as part of a £15m redevelopment, expert teachers and smaller more intimate class sizes means the advantages of studying locally really start to add up."

In a recent Ofsted inspection, Shrewsbury College received Outstanding for its delivery of the PGCE course.

To find out more information about Higher Education at Shrewsbury College, come along to the Higher Education open event or call 01743 342411.