Help to buy scheme available at Shrewsbury Homes development
16th March 2015
... Comments
---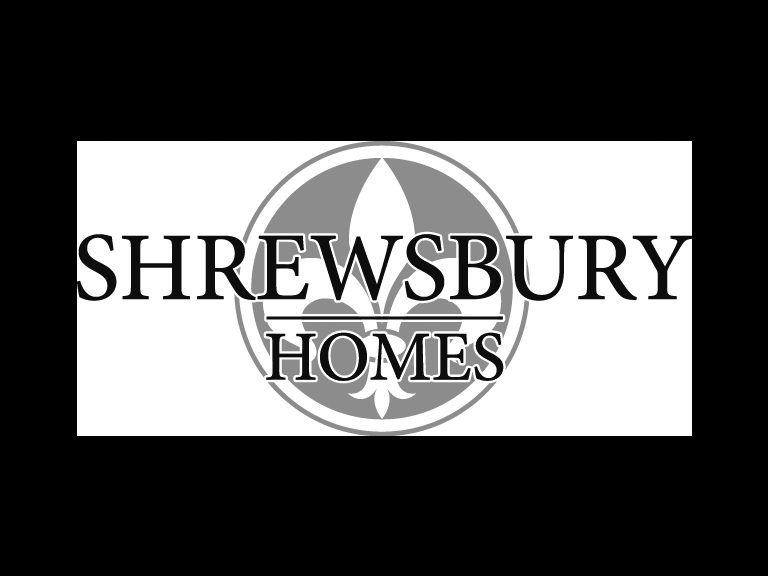 With house prices increasing by an average of 7.2% in 2014 and industry experts anticipating a 4% increase in 2015, it's no wonder that it is getting ever harder for the first time buyer to get their foot on the property ladder.
Aware of these housing difficulties, the UK Government created a scheme to give a much-needed boost to those serious about making that first move into home ownership. Launched in Autumn 2013, the Help to Buy scheme was described by Prime Minister David Cameron as striving to 'make the dream of home ownership a reality for many who would otherwise have been shut out'. So far the Help to Buy scheme has helped over 66,000 households and provided a much needed bridge for many who are working hard but can't quite make that final leap into owning their own property.
The scheme works by offering those who qualify a 20% loan towards a property purchase. What's more, no loan fees are charged for the first five years. The buyer needs to secure a mortgage for 75% of the value of the property so leaving just a 5% deposit needed. All new build properties up to the value of £600K can be purchased using the scheme and to qualify the owner needs to have no other property and no subletting or part exchange is permitted. As the scheme is Government-backed and supported, lenders have been dealing with Help to Buy mortgages favourably and indeed often authorise higher loan-to-value deals as they have the security of the Government backing in place.
The Help to Buy scheme is of course accepted for our new properties in Abbey Wharf*. This prestigious development in Shrewsbury of 18 houses and 56 apartments combines a mixture of contemporary design with respect to the industrial heritage of the location. A number of these properties back onto The Reabrook, a five-acre green space, giving the area a desirable rural feel too.
Many of the properties in Abbey Wharf have been sold and a thriving local community is developing; however, there are a few units left. With the Help to Buy scheme, could one of them have your name on it?