HEART of ENGLAND fine foods hosts Swedish food producers
24th May 2011
... Comments
---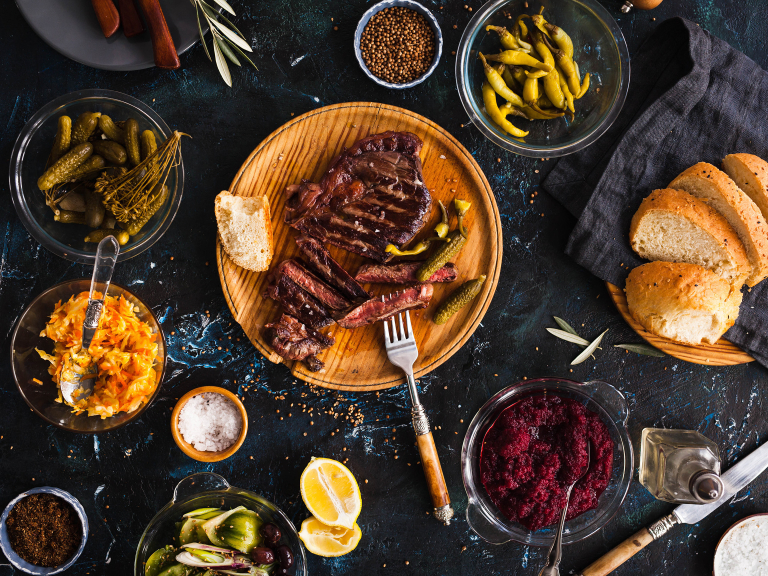 A delegation of artisan food producers from Sweden has visited Shropshire to learn about the work of local food organisation HEART of ENGLAND fine foods (HEFF).

HEFF played host to 17 visitors from Eldrimner, the Swedish national organisation for artisan food production based in Rösta on May 17th and 18th.  The delegation spent two days in Shropshire learning about the role of HEFF in supporting local food and drink producers and its work within the sector.

The group, which consisted of the management team from Eldrimner and a selection of their artisan producer board members, were particularly interested in the work of HEFF and the programmes the organisation delivers covering 'Research and Innovation', 'Supply Chain Development' and 'Marketing and Promotion' for smaller food and drink producers.

The Shropshire Food Enterprise Centre in Shrewsbury, which is managed by HEFF, was a key focus of the trip as an example of best practice.  The delegates visited three food and drink businesses based in the production units on site; Coopers Gourmet Sausage Rolls, Mr Moyden's Handmade Cheese and The Flavoured Butter Co before enjoying a locally sourced lunch in the TASTE kitchen prepared by HEFF's Development Chef.

The Eldrimner delegation handpicked producers they were interested in learning more about and also visited The Shrewsbury Bakehouse, Battlefield 1403 Farm Shop, Shrewsbury, Buttercross Farm, Market Drayton, The Best of Taste Company, Treflach, and Kit's Kitchen in Worcestershire.

Karen Davies, Chief Executive of HEART of ENGLAND fine foods, said: "It was a pleasure to host the delegation from Eldrimner.  This is the third international delegation we've welcomed to Shropshire Food Enterprise Centre; there is growing overseas interest around how we successfully deliver business support for small food and drink producers and members of the team have been invited to Serbia, Poland, France and Belgium to help develop programme in the sector."

For more information please visit the HEFF website.