Have you seen our pillar advertising?
26th April 2010
... Comments
---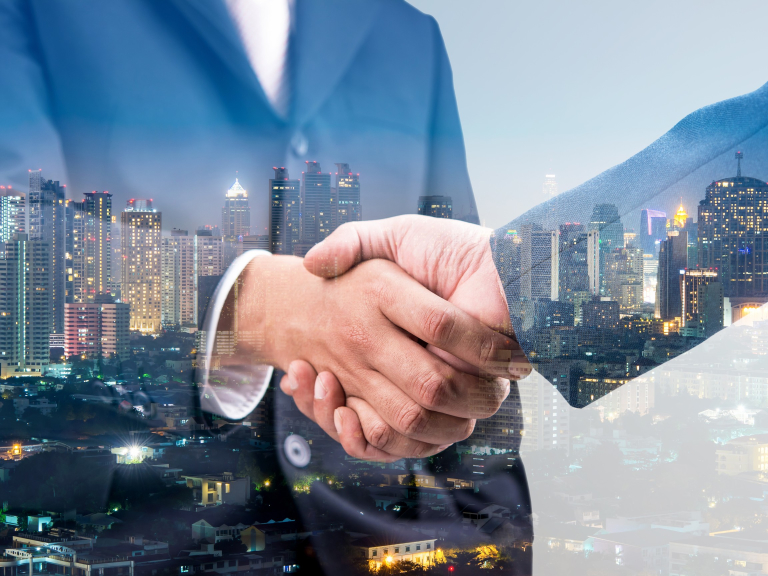 Boy, there's a lot been going on recently with thebestof. From running Buy Local to promoting lots more special offers and our new pillar campaign, it's fair to say I have bags under my eyes you could put your shopping in. And when my daughter was sat on my shoulders yesterday, she was kind enough to say, 'Ooh, you've got some silver hairs.' Marvellous.
But it's better to be busy than sat in the office counting paper clips. Buy Local seems to be helping raise the important issue that is supporting Shrewsbury's fine independent businesses. Quite a few are running tempting offers, genuine deals to give you great value for money. And I love our pillar on Smithfield Road, he says modestly. Have you seen it? It's essential for my clients that I promote thebestof Shrewsbury website and I'm a fan of outdoor advertising, given the right positioning.
Lovely new Business Members are Susan Barker Design and Bennett's Legal. I'm delighted to welcome them onboard. Susan is a Shrewsbury graphic designer specializing in helping small businesses and start-ups. Paul Bennett is a local Solicitor, mainly for Employment Law but he also covers Sports Law - boxing promotions, MMA promotions... how cool is that?!
So how's everything going with you? Have you been enjoying the start of the summer sun? Are you following the election news or do you think, like banks, they're all as bad as each other...?! One thing's for sure - it's not going to be the one-horse race it was a few months ago.
Speaking of summer sun, my wife's loving our new Mini convertible. After 4 years of 60-hour weeks and no holidays, we thought we could treat ourselves a little bit. So a real big-up must go to Steph White and team at Shrewsbury's Don't Dream It Drive It - a truly professional vehicle sales and leasing service. Cheers, Steph - when I'm driving along with the wind rushing through my grade 2, I'll think of you!
Finally, if there's a local business you'd like to say thanks to, please visit our Buy Local page. At the end of the day, without you us small businesses simply wouldn't exist.