Have a safe and happy Bonfire Night in Shrewsbury!
26th October 2016
... Comments
---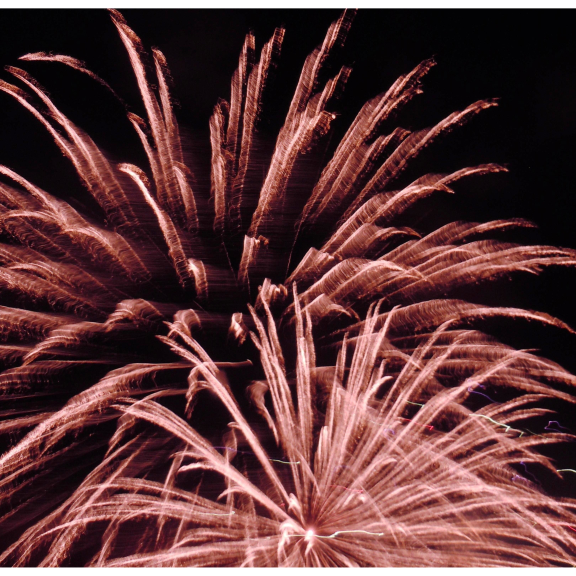 Come the first week of November we'll be hearing bangs and whizzes across Shrewsbury as families celebrate Guy Fawkes' Night! What's more fun for both parents and children than buying a box of fireworks and setting them off in their own back garden, along with toasting marshmallows around a bonfire?
Annual Extravanganza
However, not everyone has the garden space, and for some the worry of keeping the evening safe might be too much. That is why many families choose to celebrate Bonfire Night at a local organised display, and this year's West Mid Bonfire and Fireworks Extravanganza in Shrewsbury is set to be the biggest yet!
On Saturday 5th November there will be food and drink stalls, a funfair, live music and of course a show-stopping firework display by the same company responsible for the displays at the Olympic Games and London's New Year celebrations. You can relax and enjoy an evening of stunning fireworks, where all the health and safety has been taken care of!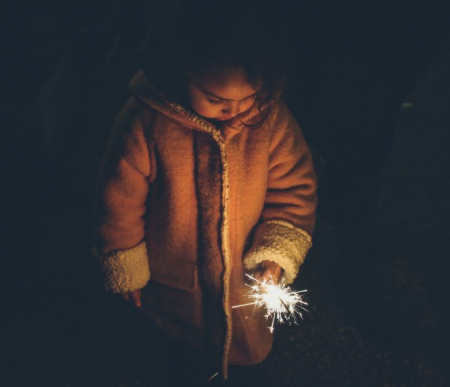 Staying safe and happy
Whether you plan on holding your own Bonfire Night at home or are coming along to the West Mid Showground, here are just a few tips to remember on staying safe for the fifth of November!
It is November in Britain so expect evenings to be cold. If you're going to be outside for a few hours make sure everyone is wrapped up warm with hats, scarves, gloves and a toasty pair of thick socks! There is always the chance of rain too, so pack waterproofs and wear wellies and boots.
Little legs can get tired, so take a buggy even if your child doesn't usually need one – a back carrier can offer a great view too!
Always wear gloves when handling sparklers – make sure they are an old pair you wouldn't mind a spark falling on.
Keep pets indoors, and please don't take them along to public firework displays – they won't find it as fun as you do!
Don't buy fireworks that are too big for your garden, or intended for commercial display. Leave the big guns to the professionals! Always read the instructions on how far back you must stand.
If someone is the designated fireworks lighter, make sure someone else keeps an eye on the children at all times. Always warn everyone before you light each firework so they know it's coming and to be prepared.
Set up your fireworks properly – put rockets in a bucket of sand or soil, and put flat-bottomed fireworks like fountains on a piece of board or concrete. Use a long taper to light them – not a match, cigarette or gas lighter.
Don't return to a firework once it's been lit, even if it seems to have gone out!
Keep a bucket of water close by for emergencies. You can use this as somewhere to put leftover sparklers.
Safe celebrations everyone!