Gym and Slim in Shrewsbury. New Year, New You... already?!
25th November 2010
... Comments
---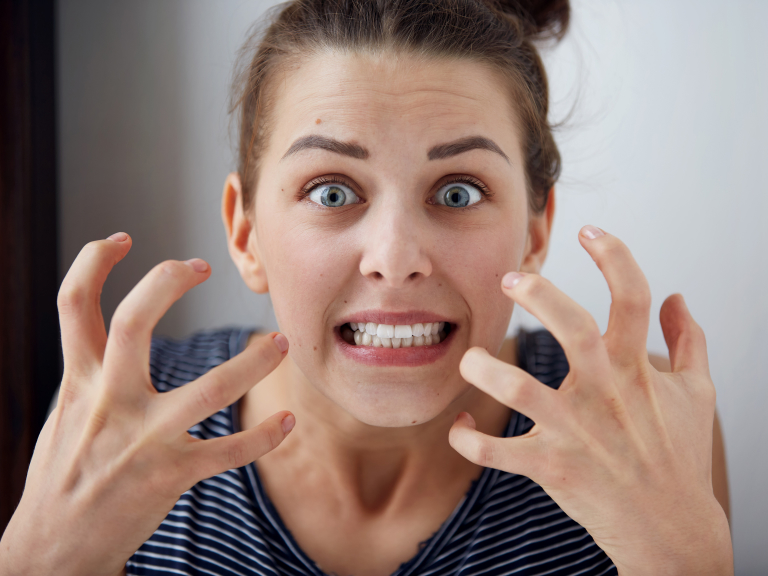 Everyone's excited about Christmas in Shrewsbury but already people are talking about the New Year and what 2011 may bring... apart from a Royal Wedding of course. Hey, it means a 3rd day off at Easter time, which can't be knocked! Good Friday, Easter Monday and then Friday again. Very considerate of Wills and Kate when they could have easily had it on a Saturday....
New Year, New You. You'll soon be very bored about hearing that phrase, usually perpetuated by advertisers and us marketing types. All just another way of convincing people they need to lose weight after over indulging at Christmas, basically. I do tend to eat my own body weight in turkey and pud, it has to be said. Throw in the beer and wine and it's time to buy some fibbing scales or of course get down to the gym or slimming class.
Are you planning on a health kick in 2011? We're spoilt for choice for great gyms in Shrewsbury. Whether you love the swimming pool at Bannatyne's Shrewsbury, the town centre convenience of Bodytech... it's all good exercise that's sure to see you shedding pounds like you're on Strictly. I know some people who swear by Hypnotherapy for weight loss. If that's something you'd consider, have a look at our recommended Hypnotherapists in Shrewsbury.
Naturally the media continues to pile pressure on people - especially women - to be svelte-like. You only have to pick up celeb magazines to see how many famous ladies want to look like a twiglet. Being healthy and slim is one thing but does anyone else think it's wrong for a lady's thighs to be the same size as their calves?
Being overweight is perhaps not good but neither is being stick thin. Imagine not being able to eat roast turkey with all the trimmings on Christmas Day? Imagine having to run around under the shower to get wet? It's not all it's cracked up to be. Everything in moderation, as my old man says, which includes looking after yourself.
So whether you're planning on being the next Arnie, want to shed a couple of pounds or have absolutely no intention of ever visiting a gym, I hope 2011 is a happy year for you.
I'll be blogging again before 2010's out of course. I just wanted to get in there first and remind you that the Old You is just as lovely as the New You.