Great news for Shrewsbury recruitment company
17th November 2011
... Comments
---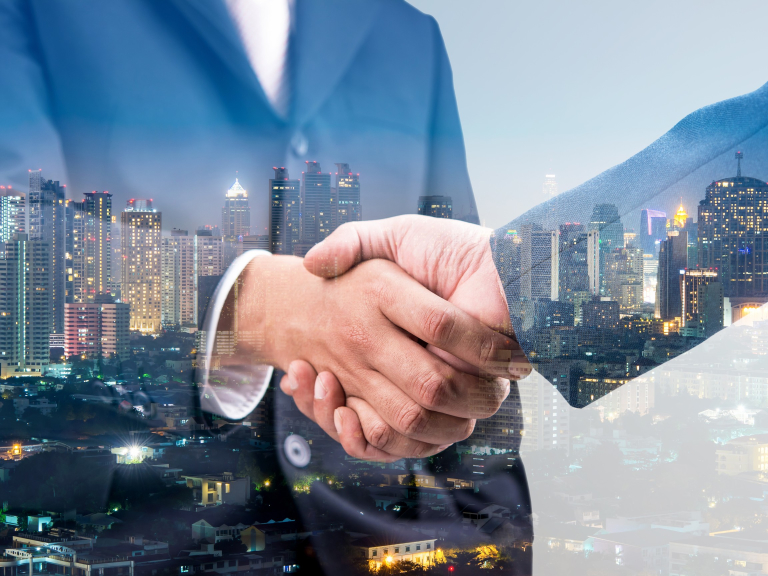 Shrewsbury based C2 Recruitment recently underwent a rigorous REC (Recruitment Employment Confederation) Inspection Audit - and passed with outstanding results!
After being in business for three and a half years, C2 Recruitment has gone from strength to strength and now has a new office in Birmingham for its Retail recruitment arm. C2 Retail has experience in working with some of the UK's leading retail companies. From global chains, to high street brands, C2 Retail boasts a wealth of recruitment experience - both in the UK and Internationally. 
The new Birmingham office is located at the prestigious Baskerville House near the NIA Arena. 
Shane Hawkins, Managing Director at C2 Recruitment said: "We are committed to delivering the very best service to our clients and the REC audit demonstrates that commitment. 
"The audit was very intense and examined a range of areas. It is also a useful tool to check our practices and ensure our agency is legal and compliant. I am pleased to announce that C2 Recruitment passed first time, with flying colours. In fact the auditor said she couldn't fault us!"
Shane added: "We are also delighted to have secured our offices at Baskerville House. The facilities are simply fantastic and feedback from our national clients has been really positive."
If you are looking to recruit new staff, or employment within the commercial sectors, then contact the team at C2 Recruitment. Their expert advisors will be on hand to offer any advice and assistance in recruitment. 
Visit their websites at http://www.c2recruitment.com/ or http://www.retail-recruitment.co.uk or call the team on 01743 454 975.