Going green - The Quarry wins prestigious award
17th July 2008
... Comments
---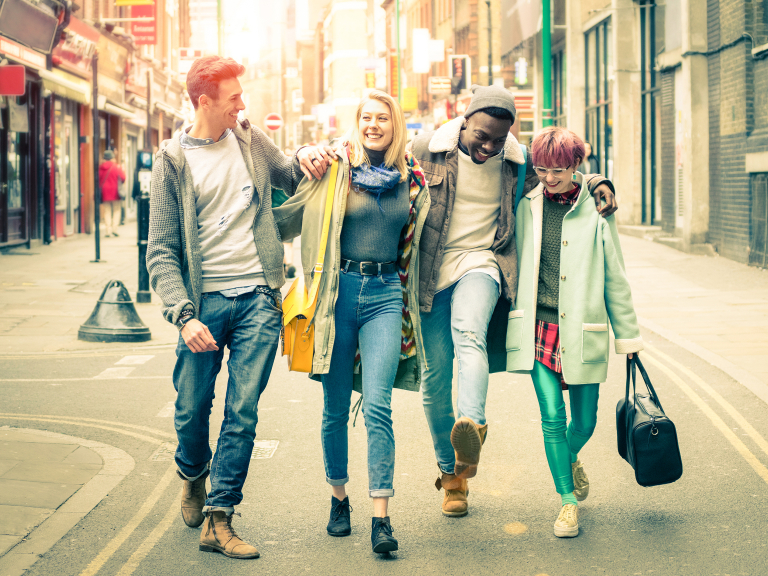 SHREWSBURY & ATCHAM BOROUGH COUNCIL NEWS - The Borough Council has been notified that it has been successful in achieving the prestigious Green Flag award for The Quarry. This national award is a clear indication that with the recent Heritage Lottery grant and joint SHS / SABC investment to improve the infrastructure, The Quarry is now quite clearly reaping the benefits. It also demonstrates that the Council working with its partners offers Shrewsbury residents a year round facility for leisure, recreation and perhaps most important of all a stunningly beautiful park and sunken garden in the Dingle. The award evaluates all aspects of both the management and maintenance including:
- A welcoming place
- Healthy safe and secure
- Clean and well maintained
- Sustainability
- Conservation Heritage
- Community Involvement
- Management and Marketing
As with all successes, it is people who have made it happen and in this instance the Parks and Leisure staff - who have all worked extremely hard to make The Quarry a great place to relax and enjoy.
Councillor Judith Williams commented that she "delighted on behalf of the Council to receive this award". She also commented that visitors and Shrewsbury residents alike enjoy this wonderful local facility, and we all collectively will strive to maintain it in clean and safe conditions.
This success, on top of the National Britain in Bloom and International Communities in Bloom / Entente Florale awards, shows a community that is consistently looking for improvements for its residents and visitors alike. The awards ceremony takes place on July 24 in Liverpool.