Free skin sun damage testing at Shrewsbury clinic
3rd May 2012
... Comments
---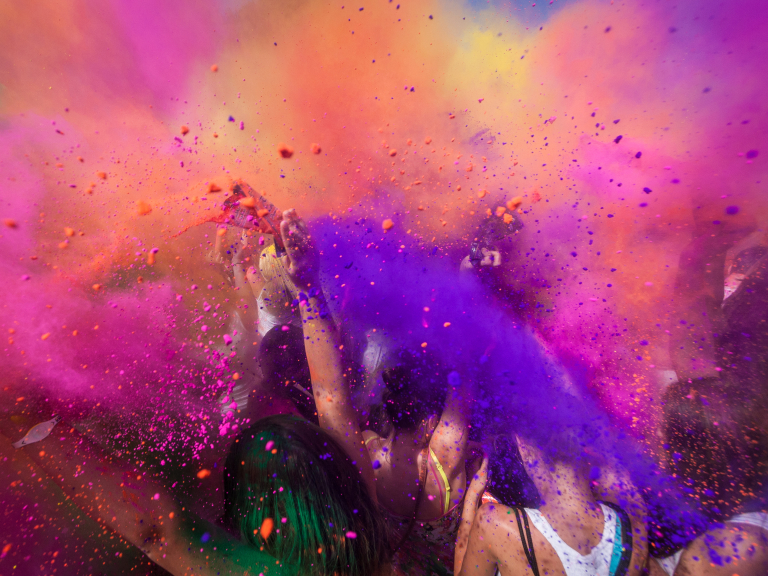 To mark Sun Awareness Week, The Skin Clinic in Shrewbsury is offering free sun damage checks.
The Skin Clinic, based at The Dental Spa on Oxon Business Park, has backed the annual campaign run by the British Association of Dermatologists' for several years. The aim of the campaign is to raise awareness of skin damage caused by the sun, and sunbeds, which may lead to skin cancer.
Sun damage checks will be carried out free of charge by the Skin Clinic team throughout May and June.
Independent Nurse Prescriber, Wendy Hartwig, said: "We are offering free Visia skin analysis to anyone who is concerned they might have sun damage. If the analysis shows anything of concern we can then refer the client to Dr Simon Reid who is our authorising medical officer and an experienced Clinical Assistant in the Dermatology Department of Royal Shrewsbury Hospital.
"With over 10,000 malignant melanoma cases in the UK each year, skin cancer is the most common cancer in young adults aged 15 – 34 years. The condition is more than twice as common in women as it is in men and rates of malignant melanoma in this country have risen faster than any other form of common cancer in recent years. Every year more than two and a half thousand people die from skin cancer, including an estimated 120 people under the age of forty.
"Using Visia skin analysis we are able to analyse six features of the skin's surface and its deeper layers", says Wendy, "including ultraviolet A damage from the sun. Ultraviolet A is the radiation that causes skin tanning but which is also very weakly sunburn-producing and carcinogenic. Once the analysis is complete the results are compared with the average for a patient's age and skin type, enabling a qualified practitioner to identify problem areas."
To book a free Visia skin analysis, call The Skin Clinic on 01743 343433.