Free Art Exhibition at Weston Park
18th September 2015
... Comments
---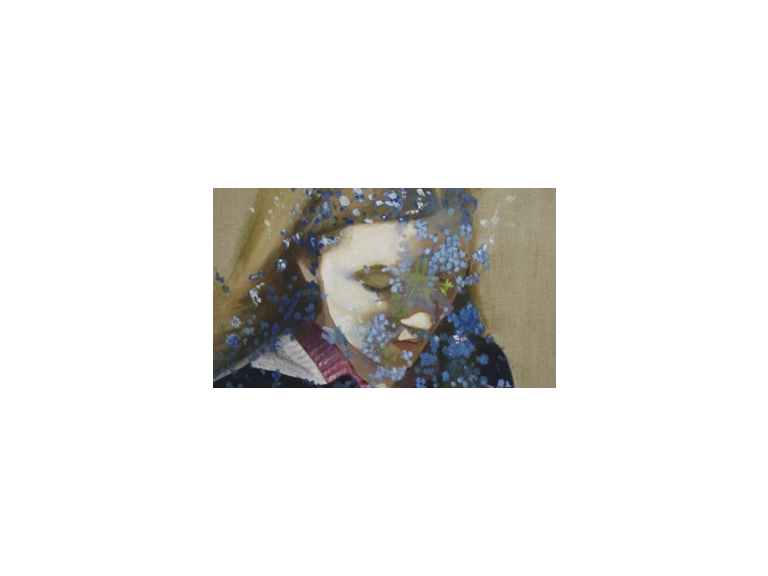 Members of the public are invited to attend a free art exhibition in support of local young artists at Weston Park, near Shrewsbury, next month.

Students from Shrewsbury College are preparing their portraiture work which will go on display from Friday 2, until Thursday 29, October and will be open daily to the public from 11am until 4pm.

This is a great opportunity to see the work of students who are well on their way to success.

Ed Catley, Art tutor at the College, said: "Last year was a particularly strong year for portraiture in the art school, with students experimenting with a variety of mediums, including, film, paint, print and photography. This show will exhibit accomplished and considered work, proving that Shrewsbury College students can and do perform magic.

"This is a wonderful opportunity for members of the public to support local young artists and we'd like to encourage as many people as possible to come and see everyone's hard work on display."

Art students, Robin Edwards, 19, from Oswestry and Jessica Ravenscroft, 18, from Shrewsbury, exhibited their work at the University of Arts London, Origins II exhibition this summer - a prestigious show at Chelsea School of Art showcasing the very best work nationally. On its return from the national show their work will go on display at Weston Park's exhibition, alongside work from fellow students.

The collaboration between Shrewsbury College and Weston Park came about when Gareth Williams, Curator at Weston Park, contacted Ed Catley in the hope of including work from talented students from the art school into the community exhibitions. After much discussion it was decided that as the portrait work was particularly outstanding, as a collection it would be perfect for Weston Park's autumn exhibition.

For directions to Weston Park, please visit www.weston-park.com. For more information about Art courses at Shrewsbury College, please call 01743 342411.