FM radio in Shropshire not affected by digital switch
28th January 2011
... Comments
---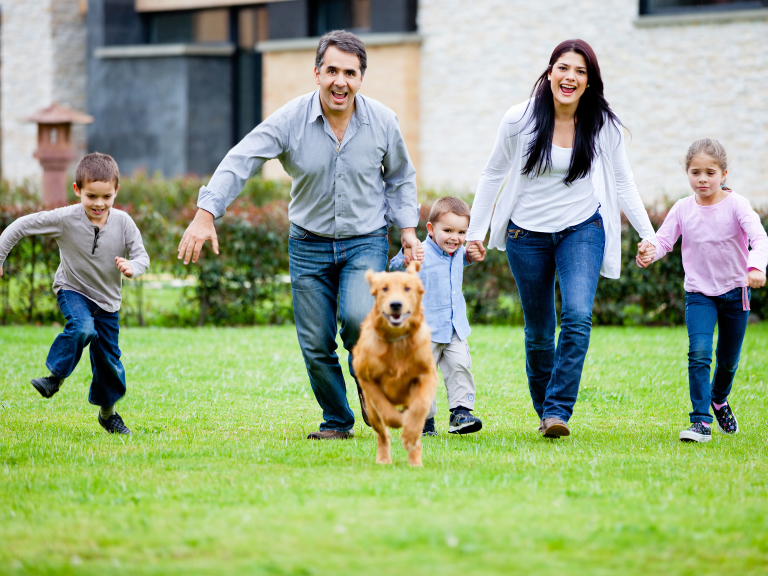 A Shropshire business which is involved in the forthcoming changes to digital television has reassured county residents who are concerned about radio switchover.
Award-winning shop Bang & Olufsen, in Shrewsbury's High Street, specialises in audio visual products.
Its sister company Electric Melon installs digital television aerials throughout Shropshire and is busy preparing for the TV switch, starting in April. It has recruited more members of staff to cope with local demand.
Director Richard Terry said that many customers feared that radio would also be affected by the changes.
"There is concern in Shropshire that people will lose their FM signal this spring as well as their television," he commented.
"However, the date for a national switchover for all radios from FM to DAB has not yet been determined.
"Although the government has said it is committed to digital radio and that 2015 was a 'target to aspire to' for moving broadcasts from FM to DAB this is merely a target.
"The feeling is that when it comes to the point – 2015 – when people are still listening, particularly to the BBC, on FM then it will continue.
Shropshire continues the countdown to full digital TV switch-over. Under government plans analogue TV transmitters across the UK have been switched off in stages, with the process starting in 2007.
For further information April's digital switchover in Shropshire, please contact Richard Terry on 01743 355585.