Feeling the heat
24th May 2010
... Comments
---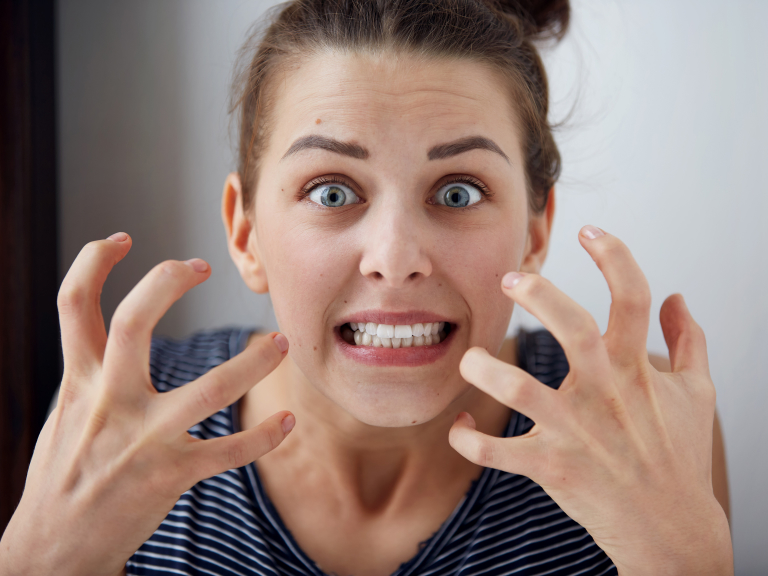 Phew, what a scorcher. I'm half Indian and am feeling it. Letting down my race terribly. Why can't it be a balmy 22 degrees or something though? Even getting out of bed in this weather requires monumental effort and a litre of water afterwards. I was sat in my leather armchair yesterday in shorts; sat up quickly and almost flayed myself alive.
The kids are loving the heat. They were playing / sleeping in the garden most of the weekend, safely encased in sunscreen from our Shrewsbury friends at Arbonne. I fired up the barbeque, over-caramelized (i.e. cremated) the sausages and open the rose wine. Emma insisted on lots of veg, which goes against every BBQ'ing principal, but she's the boss and we get loads of greens in our weekly BoxFresh delivery. All in all, a lovely - if sweaty - weekend.
And now we're all back at work (or school).... Great...! We're busy here at thebestof Shrewsbury, especially with the continuing Buy Local initiative. Verity's been pounding the pavements of Shrewsbury town centre seeing which shops are up for buying local. So look out for the Buy Local window stickers when you're next doing some shopping. (Or if you're a Shrewsbury business owner and would like one, drop us a line.)
The HUGE thing we are working on at the moment is the launch of our online video service. YouTube is now attracting over 2 billion hits a day. So websites without video will get left behind - we've just been making sure we get it right from the start. So watch this space! Very soon, as well as reading about local businesses and why they've been recommended, you'll actually be able to watch them in action! How cool is that?
Time to peel myself off my chair once more and go see some more friendly, smiley business owners. Then there's a charity quiz for Hope House tonight. It should be good. As long as there's a Star Trek round. Otherwise, thebestof team may be in trouble....