Eagle swoops down on Shrewsbury caravan dealership
30th August 2011
... Comments
---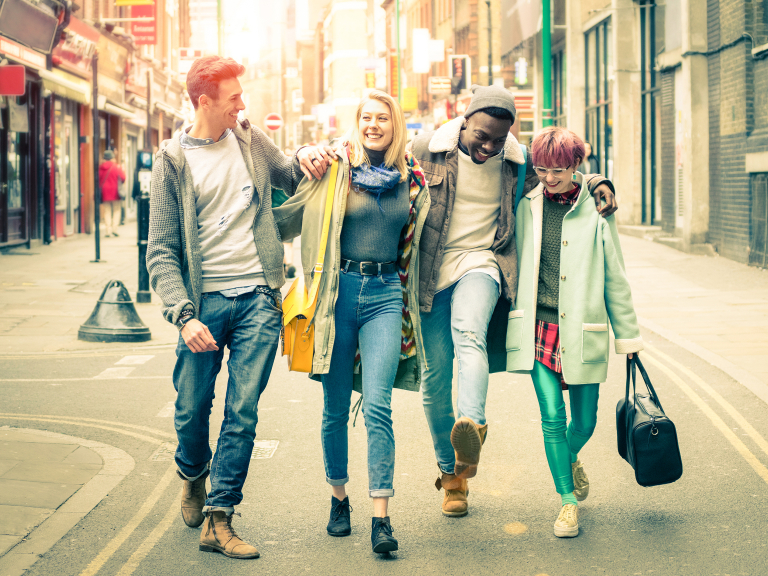 Shrewsbury caravan dealership Salop Leisure promised something spectacular to replace an impressive Welsh dragon sculpture at its Emstrey headquarters …….. now the company has unveiled a giant eagle.
Dewi the Dragon, an eye-catching 16-foot long, 11ft high and 10 ft wide metal dragon, became a popular tourist attraction at Salop Leisure but last month he moved to his new home on the Cambrian Coast. He now guards the entrance to award winning Min-y-Don Holiday Home and Touring Park, which nestles below the famous Harlech Castle.
Salop Leisure's managing director Mark Bebb promised a spectacular replacement and this week a giant golden eagle sculpture with a 30 feet wingspan landed on his perch at the entrance to the company's sales centre, situated alongside Shrewsbury bypass.
Both the eagle and the dragon are the creations of Anthony 'Fred' Peacock, a talented artist at Marche Studios at Ford, near Shrewsbury. The eagle is 14 feet high, weighs 1,580 kilos and took 2,940 hours to create from sheet metal.
"Following Dewi the Dragon we needed a work of art equally as spectacular and we are delighted with the golden eagle, which is definitely a head-turner," said Mr Bebb. "Dewi attracted a huge amount of interest from customers and we regularly had coach parties and people in cars stop to take photographs of him. Hopefully the eagle is going to have a similar impact."
For more information, please contact Tony Bywater, Salop Leisure chairman, on 01743 282400.