Do you own land in Shropshire?
1st April 2011
... Comments
---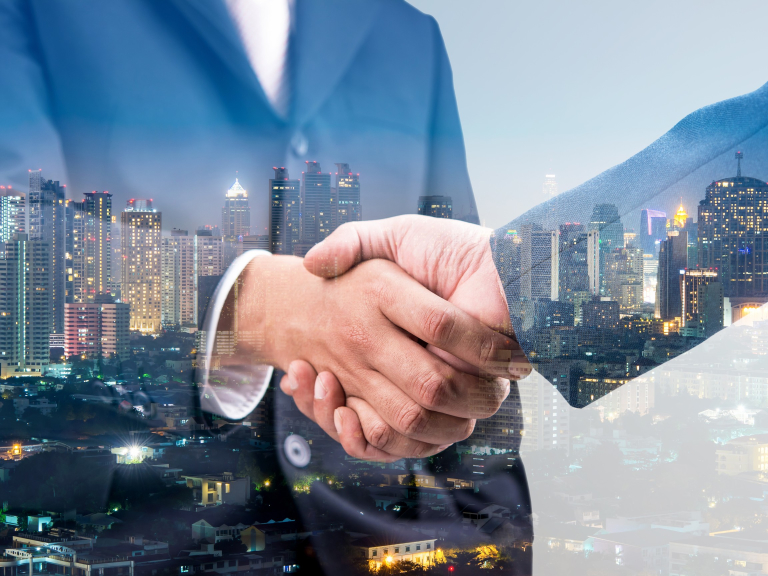 Shropshire and Mid Wales land and property owners are being urged to protect their land and property against fraud.
Leading regional solicitors Wace Morgan have launched a campaign encouraging people owning agricultural or residential land to ensure that it is registered at the Land Registry.
The initiative is a response to rising levels of 'ownership fraud' and boundary disputes.
Diana Packwood and Debby Gittins of the Property Department at Wace Morgan offer a range of advice to farmers about how to protect their ownership and will be launching a promotional campaign in March and April to raise awareness of these issues.
"Farm titles can be very complicated, with parcels of land being purchased at various times and ownership being passed down  through families," they explained.
"Criminals can target land or property if the property has not been registered with the Land Registry. Empty property and tenanted homes or land can be vulnerable," Debby continued.
In addition, the Land Registry is currently offering a 25% discount in their fees for voluntary registration.
"State-backed registration gives security of title," Diana added, "providing better protection against fraudulent claims. It also simplifies conveyancing, making transactions easier and potentially less costly for all involved."
For further information please contact Diana or Debby at Wace Morgan on 01743 280100.