DIY websites in Shrewsbury... hmm
9th November 2009
... Comments
---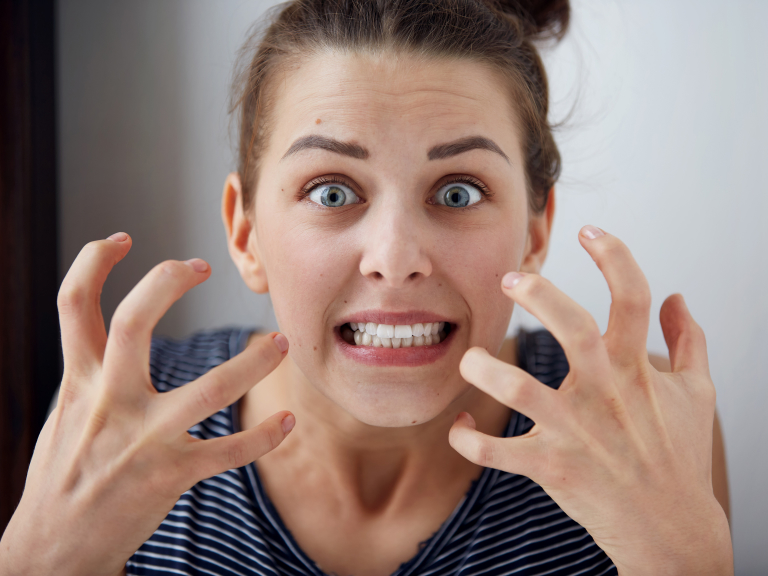 I am always coming across DIY websites. There's a host of free web packages out there and, whilst some folks have done an admirable job, on the whole they're pretty bad! That's no reflection on the person but at the end of the day, if you ain't a web designer, how good's it going to be?! My no.1 advice tip when it comes to Marketing is Get A Website Built Professionally!
Contrary to poular opinion, there are Shrewsbury web designers out there who do a fantastic job without costing the earth. We've just welcomed onboard another web designer who fits this bill perfectly; check out Xepta Technology. Xepta's a family-run local business, which is key - so if you do have any queries, they're a quick drive away rather than leaving numerous messages with your web company in Chalfont St. Giles.
Last week I saw one of the good DIY websites. Well, it was OK, did the job. It looked pretty and it was easy to navigate. The business owner in question was particularly chuffed that it hadn't cost him anything. (He was unaware, however, that the web package he'd used is prone to hackers and I didn't want to be a party pooper.) But out of nosey-ness, I asked how long it had taken him. Around 50 hours, he reckoned. I then asked him how much his time was worth per hour. £20, he said. By that rationale, his website had actually cost him a grand then. I can name at least 5 Shrewsbury web designers who could have given him a lot more for £1000.
Very rarely is there such a thing as a free lunch. I think it's actually better not to have a website than a poorly done one. I know there's a lot of pressure to have a website these days but think of it as a business card, as a potential customer's first impression of you. If they log onto your site and see something that hasn't got any pictures and is full of typos, it's hardly going to sell you. Andy Molyneux of LFL Design & Print has even been offering a special £199 web design package. Any business must be worth that.
Sorry for the soapbox blog but, as my mum used to tell me, if something's worth doing it's worth doing well. Annoyingly, parents often turn out to be right....