Dangers of being a Club member
24th September 2008
... Comments
---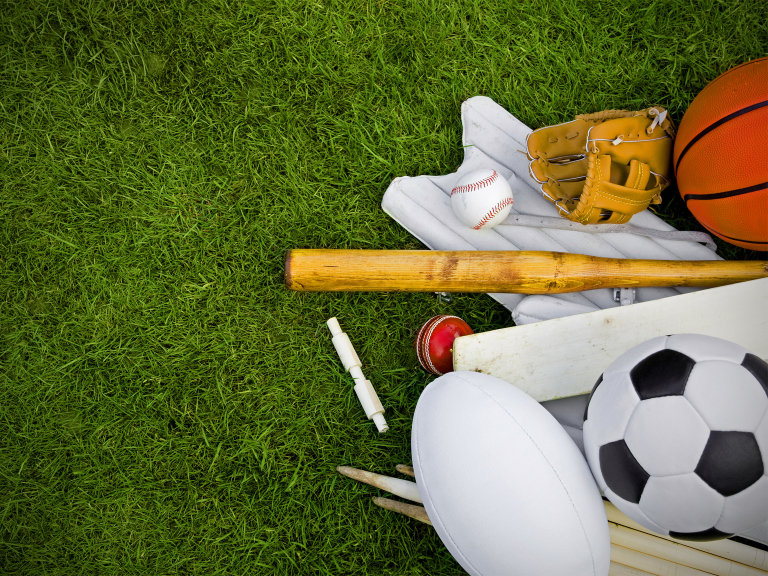 A recent Court decision has highlighted the risks that members of unincorporated bodies, such as golf clubs, face simply because they are members, says Garry Richards of Lanyon Bowdler Solicitors.
The case involved the prosecution of the chairman and treasurer of a golf club under environmental legislation as a result of oil, which had leaked out of a pipe feeding the club's boiler, having polluted a nearby watercourse.
Garry Richards said, "Even though the club's officials were not to blame for the leak, the prosecution related to a "strict liability" offence, which meant that the offence would have been committed if it was proved that the pollution had occurred. The club's officials could have incurred a fine and up to 2 years imprisonment on conviction."
Garry added, "The Court held in that case that the prosecution could have been brought against the club in its own name or all or some of its members because the club was an unincorporated association. Prosecutors can therefore decide in this type of case who to prosecute. If the club had been a company and therefore a separate legal entity, the prosecution would have been brought against the company as the owner of the club."
Even if an unincorporated association has insurance which covers the costs of a prosecution, members of the club or its committee who are convicted of an offence, caused through no fault of their own, will have a criminal record.
The implications of the case are extremely serious, and clubs and other informal organisations are advised to consider converting to company status to avoid members facing prosecution for breaches of environmental and other "strict liability" laws.
© Lanyon Bowdler 2008