Customer service experience helps Jack settle in to new job selling caravans in Shrewsbury
14th June 2016
... Comments
---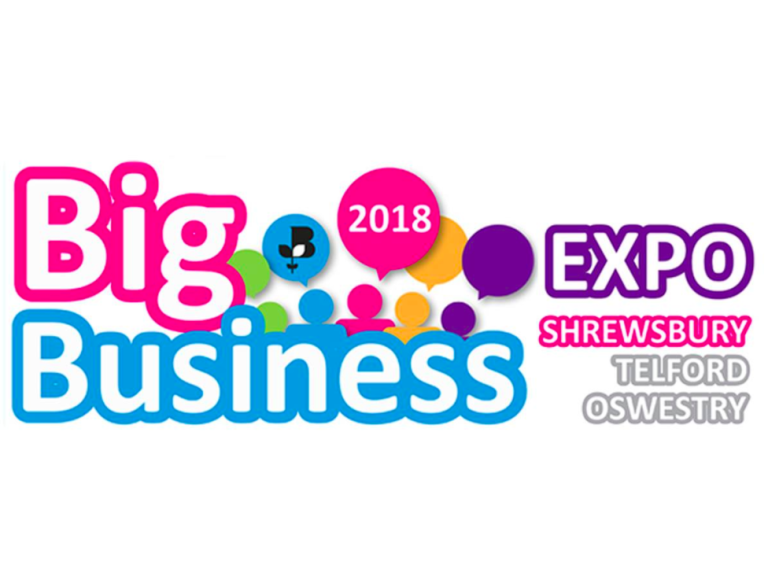 Customer service experience has helped Jack Williams to settle in quickly to his new job selling touring caravans for award-winning Shrewsbury dealership Salop Leisure.
Loving his new job
Jack, 21, from Four Crosses, near Welshpool, loves his job as a sales executive and one of the first customers he sold a touring caravan to was a former teacher at Llanfyllin High School.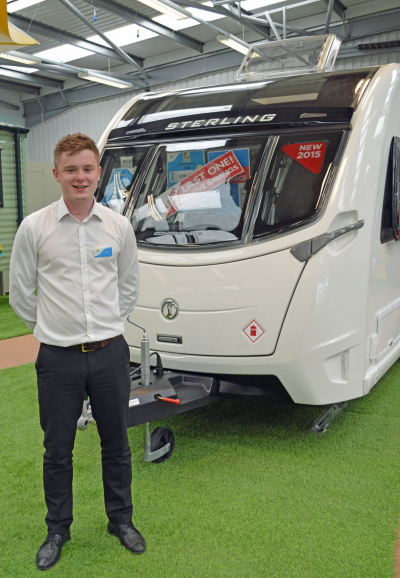 Pictured: Jack Williams – enjoying his new job selling caravans.
"My former teacher was with her daughter and she didn't recognise me at first but I recognised her and we got talking and I showed them around a few of the touring caravans," he said. "They didn't buy immediately but returned a week or so later and bought a Sterling Eccles 570.
Finding the ideal caravan
Jack continued: "The majority of my customers are first time buyers and they range from young families to retired couples. They know exactly what they want and how much they want to spend; it's just a case of finding their ideal touring caravan.
"A lot of people have decided to buy caravans because they don't want to fly abroad due to terrorism in different parts of the world. I have spoken to other colleagues and they say they are hearing the term 'staycation' a lot more this year."
Focused on the job
Jack, who was at Shrewsbury Football Club's Academy as a junior footballer, has previously worked for Costa Coffee in Oswestry and as a pub manager.
Three years ago, he was lucky to escape death in a car crash, which left him with double neck break and a bleed on the brain. He spent 18 days in hospital and remembers nothing about the crash.
Now he is totally focused on succeeding in his new job.