Country star Charlie Landsborough delights at Theatre Severn
14th November 2017
... Comments
---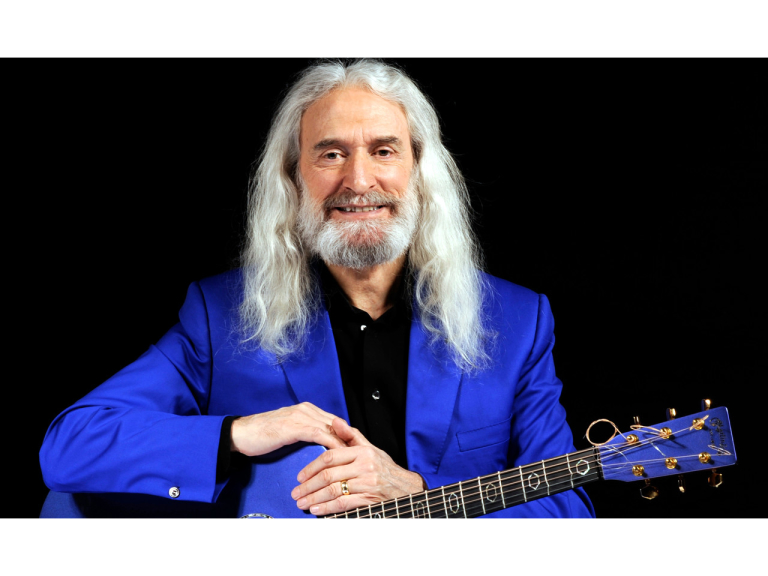 Three times winner of the Best Male Vocalist at the British Country Music Awards, Charlie Landsborough's career has spanned 30 years, and he is now more successful than ever. 
Country music fans of UK and Eire will no doubt cite Charlie's witty, personal brand of folkish blues ballads as one of the most remarkable talents around. 
You may know a song or two by Landsborough, everyone will, but seeing him perform live is a different experience altogether, and one that will leave you feeling relaxed, and your soul full.
Charlie Landsborough is that rare phenomenon - an authentically good country musician who is also an Englishman through and through.
Listening to him and his excellent band in action, you just know he could hold his own in any Nashville honky tonk. Yet his singularly entertaining between songs narrative is conducted in an accent that instantly reveals his Birkenhead roots.
As a singer songwriter, this proud scouser has penned songs that have been recorded by everyone from Pat Boone to George Hamilton IV.
At Shrewsbury's Theatre Severn, he instantly won over the few audience members unfamiliar with his work with a compelling mixture of good humour, personal charisma and rousing country numbers.
Gone was the famous hat, but the long grey hair still remained and soon the whole auditorium was clapping and bobbing along to the old favourites, plus a few new ones.
His voice is true and he is a superb musician which left everyone enthralled. Definitely one to catch when he comes to Shrewsbury again.