Country Linens and Erskine furniture
14th July 2010
... Comments
---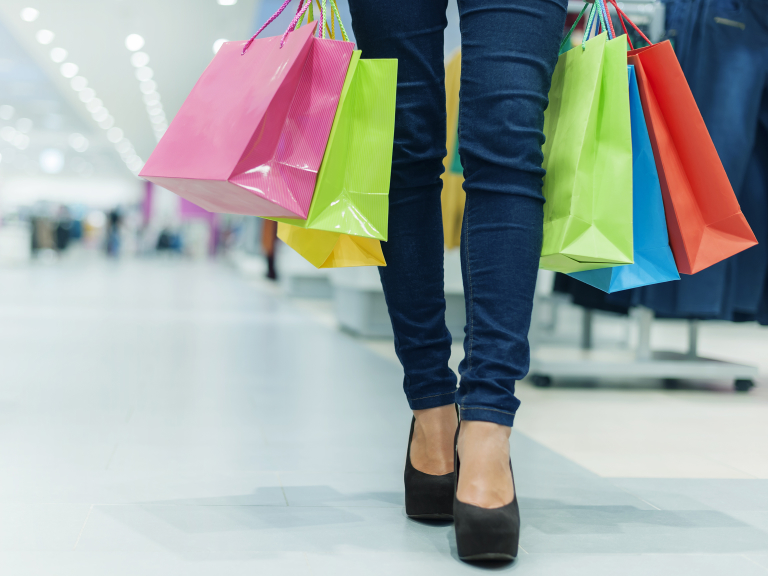 In 1916 the first Erskine hospital was founded to care for wounded servicemen returning from northern France during the First World War. Since then 70 000 families have entrusted them to look after their loved ones and are still doing so today.
Along with caring for the injured, Erskine runs a rehabilitation program that initially had ex servicemen manufacturing false limbs for amputees.  Working with wood and the sanding process was found to help with their co-ordination and to be calming and therapeutic.  After the Second World War the call for false limbs declined and was replaced by the manufacturing of furniture.  75% of the workforce is still ex service personnel. Erskine are still servicing the needs of soldiers returning from Afghanistan, which is why Country Linens took steps to become the sole retailer in Shropshire of Erskine furniture, supporting British manufacturing along with supporting our returning soldiers.
The design of Erskine furniture is based on many years of experience in the furniture industry.  This has given Erskine a thorough understanding of the changing interests of modern consumers.  That knowledge enables them to respond accurately to new demands for furniture of outstanding quality. Erskine offers several different styles of furniture, traditional or contemporary,  painted or naturally finished - therefore allowing the customer to create their own room design or co-ordinate with existing pieces.  Their furniture adds luxury and prestige.  Every item is built to last and look good, so that you, as well as future generations, will enjoy it.
Country Linens is currently displaying several ranges of Erskine furniture at their store on Castle Street, Shrewsbury.   
This family-run business also provides a friendly and personal service, with a truly individual range of quality bedding including ranges by Dorma and Cath Kidston.  All this plus accessories, furniture and mattresses by Hypnos at very reasonable prices, whilst in no way compromising on quality.
The good news for regular customers and those who are yet to discover the delights to be found at Country Linens is that Summer Sale discounts are available during July 2010 in all three of their stores, with many HALF PRICE CLEARANCE OFFERS. Why not pop in when you're next in town? Or call James and Michelle for further info on 01743 367888.