Compensation rights for the victims of rioting
12th August 2011
... Comments
---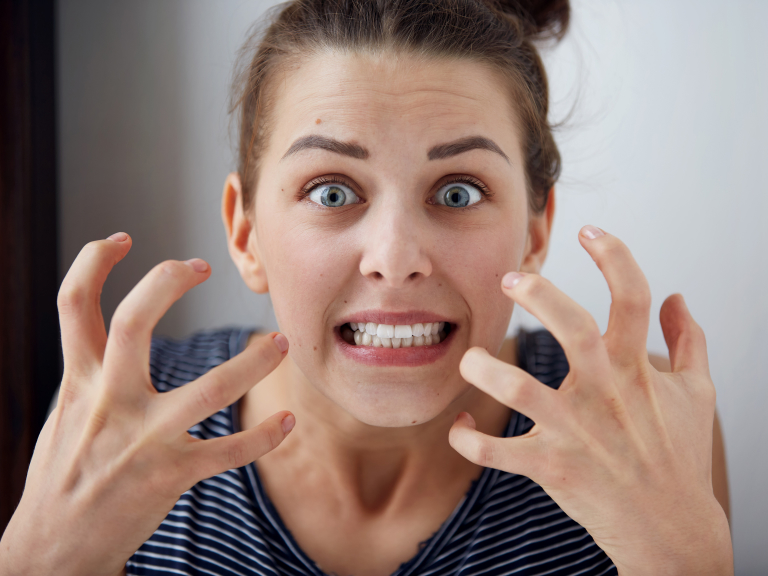 Riot victims who do not have insurance to cover damage to their property or goods may still be able to claim compensation for their losses under the Riot (Damages) Act 1886, say
Lanyon Bowdler Solicitors
.  This old piece of legislation allows the victims of a riot to claim compensation from the Police Authority in the area in which the riot took place.
To qualify for compensation under this Act, you need to be the owner of a house, shop or building which was damaged by the rioters. You can claim compensation both for damage to your property or for loss of or damage to goods inside. You can not claim for property outside buildings, such as cars left in the street or for additional losses such as loss of profit from reduced trade during the riot or whilst the damage is repaired. You will need to be insured to recover these types of loss.
To bring a claim, you must act quickly as you have to notify the Police Authority for the area in which the riot occurred within 14 days of the damage. You should give as much information as possible including the time and location of the riot, the types of loss you have suffered and as accurate an estimate as possible of the amount of your loss. In deciding how much you are entitled to, the Police Authority can take into account whether your actions contributed to the loss.
If you do have insurance, you must still act quickly and notify insurers of your loss immediately to ensure your claim is accepted. You can not recover twice i.e. from both the insurance company and the Police Authority but your insurance may not cover all of your losses. Therefore in order to protect yourself against uninsured losses, it is important to still register any claim with the Police Authority within the 14 day time limit. However, you should liaise with your insurance company about doing this as they are likely to want to try and recover any compensation which they pay to you from the Police Authority as well.
For victims of the riots (in Wolverhampton and the Midlands) who would like advice and guidance to ensure they maximise their chances of recovery, Lanyon Bowdler solicitors have (unparalleled) expertise in this area. Lucy Swallow from Lanyon Bowdler's dispute resolution team is a specialist in insurance issues and advised on the most important claim in recent years under the Riot (Damages) Act worth over £40 million resulting from the riot at the Yarls Wood Detention Centre back in 2002. 
For expert advice and guidance, please contact Lanyon Bowdler's dispute resolution team on 01743 280213.