Christmas time, a child is born....
21st December 2009
... Comments
---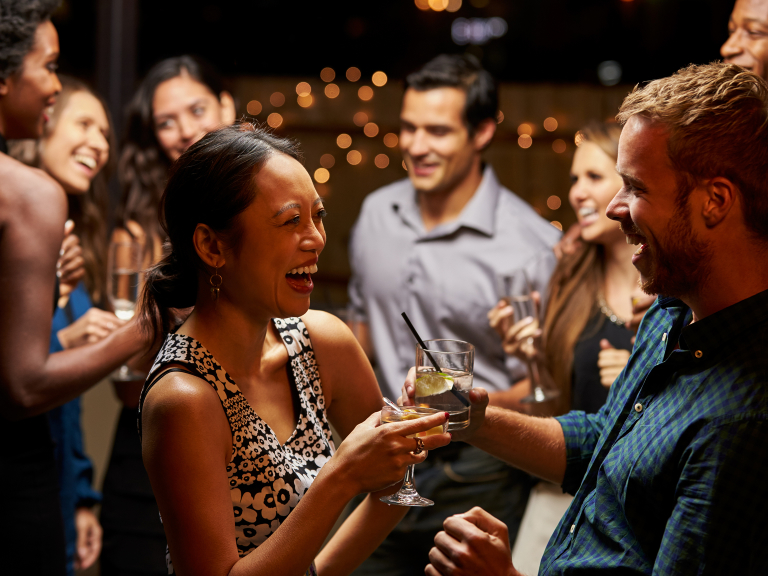 Back blogging after a little break - when my 2nd daughter was born! Yes, Holly Rao joined us on December 13th, coming in at a respectable yet not totally pain-free 7lb 6oz. (Those are Emma's comments, not mine.) So work took a backseat for a bit as I savoured every minute of being a new dad.
HUGE thanks to midwife Kate Pickering at Royal Shrewsbury Hospital. I know every hospital will have its detractors but for the births of both of my daughters I couldn't have asked for a better team. Luck of the draw, I guess, but I will be eternally grateful. Also had lots of nice messages from Shrewsbury residents as well as business clients. People such as Ray Stone of Deco Ray't, his wife Rachael at Red Recruitment and Flick Owen at Zen Communications were lovely, to name but three.
But I've been back at my desk a couple of days now, trying not to stare at Holly asleep in her bouncy thing. She is beautiful, although Emma's a bit worried she'll have my nose. Charming. So is everyone Christmas-ed out already? Judging by my drive through town on Friday night, Christmas spirits are rather high, I'd say.... But a lot of girls will be regretting walking around in -2 wearing just a couple of price tags. (I know I'll have to worry about Maddie and Holly going out one day.) I think most people are having between Christmas and New Year off, which is good. All work and no play. Again, if you are looking to party, take a look at our Night Out section.
Have a top Christmas. Peace, love, wine, karaoke, Guitar Hero and all that. With Holly around, I've already had the best Christmas present ever.