Christmas spending advice from leading Shrewsbury solicitors
8th December 2011
... Comments
---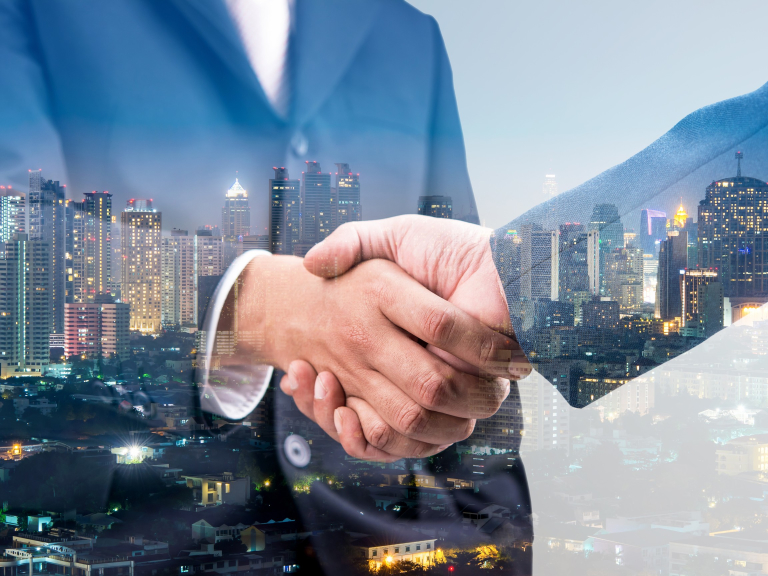 Christmas can be stressful, especially from a financial point of view. In the current tough, economic climate, people may be worrying about finding the money to buy presents and go the extra mile with additional food and drink. This can lead to many people suffering Christmas debt problems which are still being paid off months into the New Year. 
Gary Sans, a legal executive from Shrewsbury law firm Lanyon Bowdler's dispute resolution department, advises people to plan in advance a budget they can afford to spend, and stick to it. He said: "There is no point getting into debt at Christmas and then struggling to pay it off for the rest of the year. Be realistic about what you can afford, and it will make for a much more enjoyable Christmas.
"However, if people do find that they have a debt they cannot manage, it is much better to acknowledge the problem and talk to an debt adviser, who can offer impartial advice to reduce the debt and get the financial situation back under control."
For more information, call Lanyon Bowdler's Shrewsbury office on 01743 280280.
Lanyon Bowdler is Shropshire's largest law firm. which acquired a presence in Hereford from 1 December 2010. With 18 partners and in the region of 200 experienced staff, the firm is able to offer legal advice from local offices. 
The head office is situated in Shrewsbury at Abbey Lawn Business Park, a further five offices are located in Hereford, Ludlow, Oswestry, Telford Town Centre, and Wellington.